Intel Says it Would Make Chips for Enemies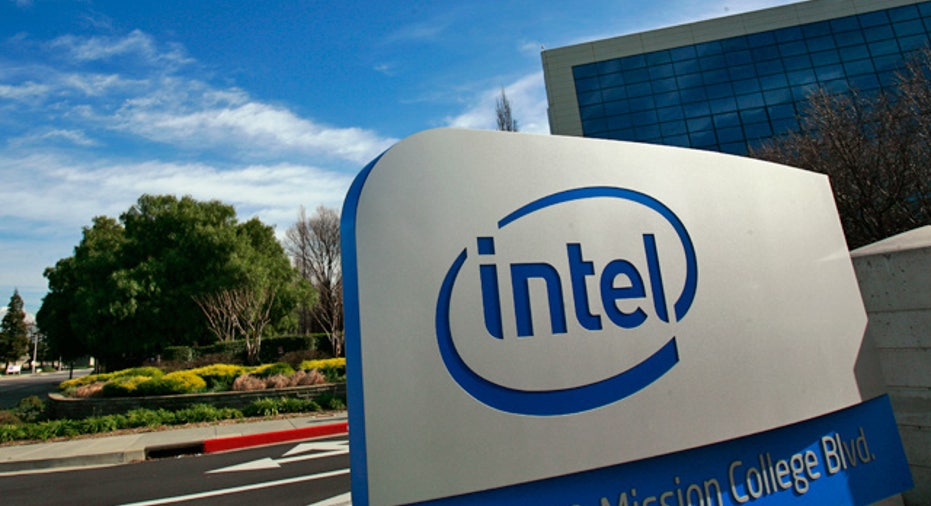 Intel (NASDAQ:INTC) says it would engage in discussions with rivals to make chips for non-Intel processors, according to a report by Reuters.
The massive chipmaker said it would consider using its manufacturing capacity to make the chips, which have formed a family of microprocessors installed in a majority personal computers, though it would be choosey in picking a partner.
"There are certain customers that would be interesting to us and certain customers that wouldn't," Intel chief financial officer Stacy Smith told reporters after an investor event in London on Thursday, according to media reports.
The CFO said the company "wouldn't blink" in considering deals with other tech giants such as Apple (NASDAQ:AAPL) or Sony (NYSE:SNE), noting a deal where they use Intel's architecture core would be "fantastic business."
But if Apple were to come knocking on Intel's door asking for its own custom designed architecture core, Intel said the discussions would likely be very in depth, because in that case Intel would only be reaping manufacturing margins from the deal.
While a prospect, Smith told reporters that such as proposal was not currently in the works, and that the potential of making chips for rivals was not driving its investment capacity.