Instant Analysis: Target Corp. Raises Minimum Wage to $10 an Hour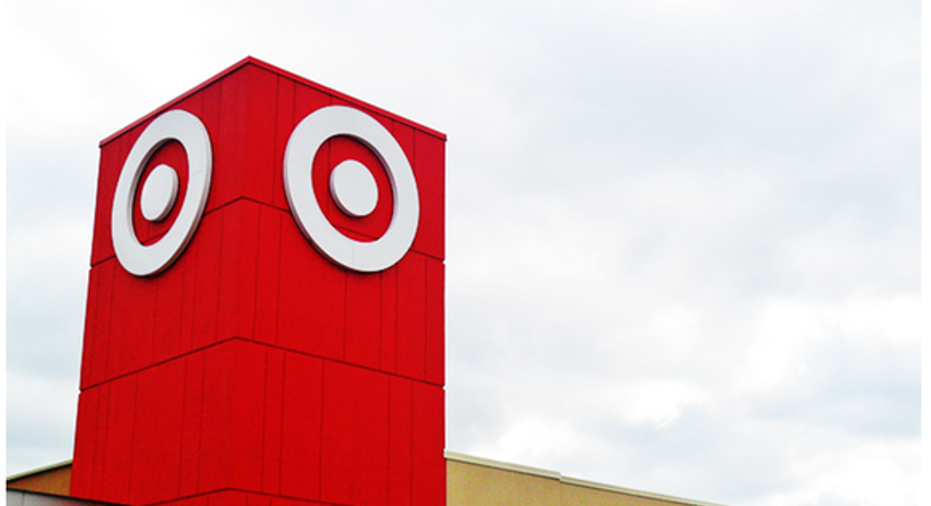 What: Target Corporation has added its name to the parade of retailers hiking their minimum wage to $10 an hour.Reutersreported earlier this week that the nation's third-largest general merchandise retailer has started lifting wages for the second time in two years.The wage hike is expected to be completed by May.
The decision comes as the labor market has heated up, with unemployment falling to 5% and rivals hiking wages as well.Wal-Mart Stores has set the pace in the industry, raising wages to $9 an hour last year and then again to $10 an hour this February. Among other retailers that have lifted minimum pay to $10 per hour areGapandTJXCompanies, the parent of T.J. Maxx, Marshall's, and HomeGoods. Target's following may signal that the company was seeing the direct effect form Wal-Mart's action.
Does it matter?Wal-Mart's decision to raise wages has taken a noticeable bite out of its earnings as the company said the hikes would cost nearly $3 billion over a two-year period and project declining profits this year because of it. Target has not addressed the wage hikes directly so it's more difficult to assess the consequences, but over the near term, it's likely to weigh on earnings.
Target seems to be following a similar playbook to Wal-Mart, not just in wages but also with its investments in e-commerce. Target has had more success in that area recently, thanks to promotions and a free-shipping minimum of just $25, which is better than virtually every other competitor in the industry.
With Wal-Mart, the nation's largest retailer and private-sector employer, now paying $10 an hour, it behooves Target to do the same in order to remain competitive in the labor market. While profits may suffer over the next few quarters, it's a smart move from a long-term perspective. Target would not confirm the wage hike, but a spokeswoman told Reuters, "We pay market competitive rates and regularly benchmark the marketplace to ensure that our compensation and benefits packages will help us to both recruit and retain great talent."
The article Instant Analysis: Target Corp. Raises Minimum Wage to $10 an Hour originally appeared on Fool.com.
Jeremy Bowman has no position in any stocks mentioned. The Motley Fool has no position in any of the stocks mentioned. Try any of our Foolish newsletter services free for 30 days. We Fools may not all hold the same opinions, but we all believe that considering a diverse range of insights makes us better investors. The Motley Fool has a disclosure policy.
Copyright 1995 - 2016 The Motley Fool, LLC. All rights reserved. The Motley Fool has a disclosure policy.