Ice Cube creates original song for 'Mafia III' video game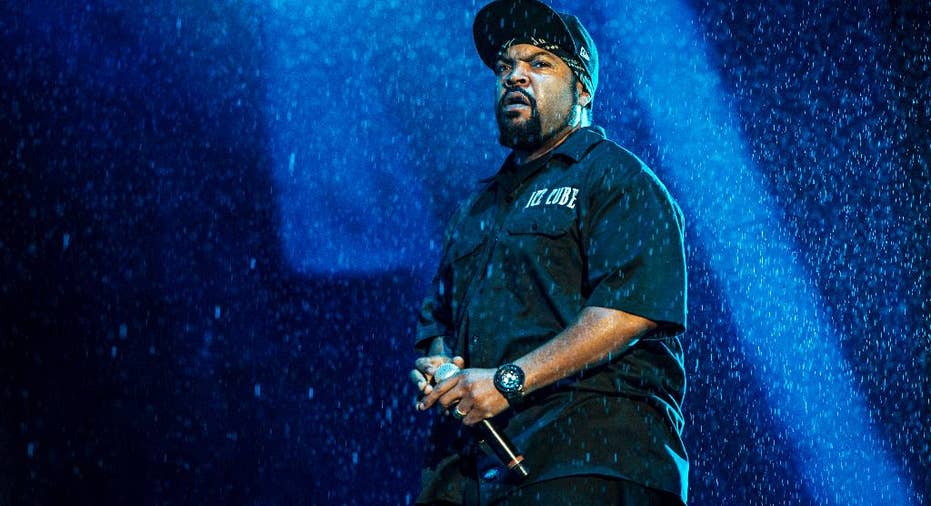 Ice Cube's music is going straight onto a video game.
Cube and producer DJ Shadow created the original song "Nobody Wants to Die" for 2K's "Mafia III" launch trailer, which premieres Thursday. The crime video game focuses on character Lincoln Clay's revenge against the Italian mafia in 1968 in the city of New Bordeaux, a fictional re-creation of New Orleans.
"It's all about getting some payback," said Cube, whose distinctive voice was used on "Call of Duty: Black Ops." ''It's cool to do something on this level for hip-hop. Most of the time it's for movies, commercials or TV."
Cube isn't much of a gamer and initially didn't know a lot about the game. But the rapper-actor said he knew that recording the track would be worthwhile after his sons showed excitement when their father brought home a copy of the game.
The rapper said watching the story line of the video game demo helped him create the lyrics for "Nobody Wants to Die." He called the game an "intelligent piece of work" and "interesting."
"I've been doing music for a longtime and in the rap game," he said. "Just the fact that they want to hear my voice, it makes me feel good. They could've grabbed one of the new artists. But it made me feel good that we have a new game, and they are still going back to one of the originators."
The game is expected to go on sale Friday.
___
Online:
https://mafiagame.com/
http://2ksports.com
___
Follow Jonathan Landrum Jr. on Twitter at http://www.twitter.com/mrlandrum