HSBC Profits Climbs to $22B on Asia Growth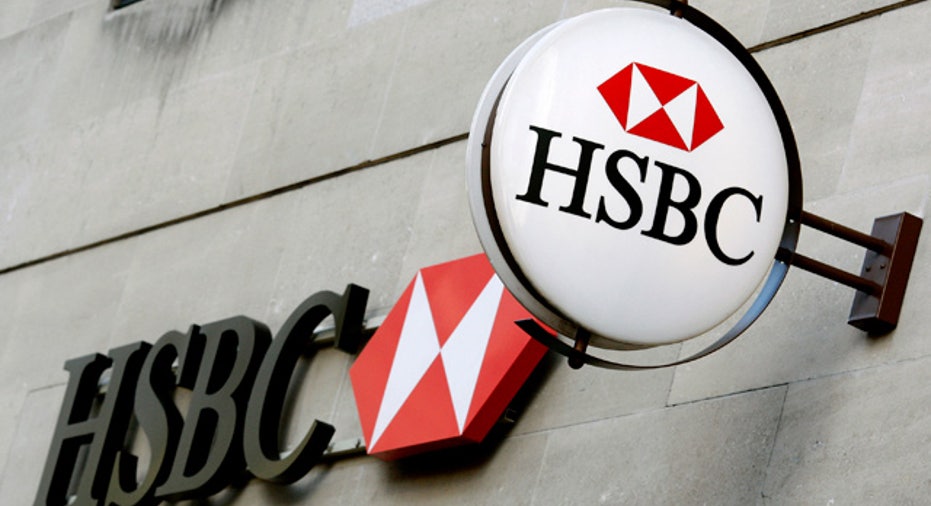 HSBC Holdings, Europe's biggest bank, made a $21.9 billion profit last year, the largest among western banks, as its strength in Asia helped it cope with a euro zone debt crisis that has plunged many rivals into huge losses.
HSBC, which makes more than three quarters of its pretax profit outside Europe and north America, said on Monday it expected Asia, Latin American and Middle Eastern markets to continue growing strongly in 2012, albeit more moderately than in 2011.
Banks across Europe have been posting billions of dollars of losses as the euro zone sovereign debt crisis has eroded the value of their government bond holdings and hit their trading operations, and as they strive to meet tough new rules at preventing a repeat of the 2007-09 banking crisis.
HSBC, with around 7,200 offices in 80 countries, said pretax profit rose 15%, just below analysts' average forecast of $22.2 billion in a Reuters poll.
The figure fell short of the group's record profit of $24.2 billion in 2007, but beats all other western banks that have reported so far for last year, including U.S. rival JPMorgan , which made a $19 billion profit.
The world's most profitable banks in recent years have been China's ICBC, which made $32 billion in 2010, and China Construction Bank, which made $26.4 billion.
HSBC's profits were boosted by $3.9 billion of gains on the value of its debt.
Stripping that out, underlying pretax profit fell 6 percent to $17.7 billion, due in part to rising wages in emerging markets and to restructuring costs.
Chief Executive Stuart Gulliver is reshaping HSBC to cut annual costs by $3.5 billion, lift profitability and sharpen its focus on Asia, and he said he will step up the execution of his plan this year.
At 0840 GMT, HSBC shares in London were up 0.5% at 577.3 pence, outperforming a 0.6% drop on the UK's benchmark FTSE 100 index.
HSBC said profits at its investment bank fell 24% to $7 billion, hurt as the euro zone debt crisis slowed capital markets activity in the second half of last year.
However, loan impairment charges and other credit risk-related provisions fell $1.9 billion to $12.1 billion.