Houston car sales spike after Harvey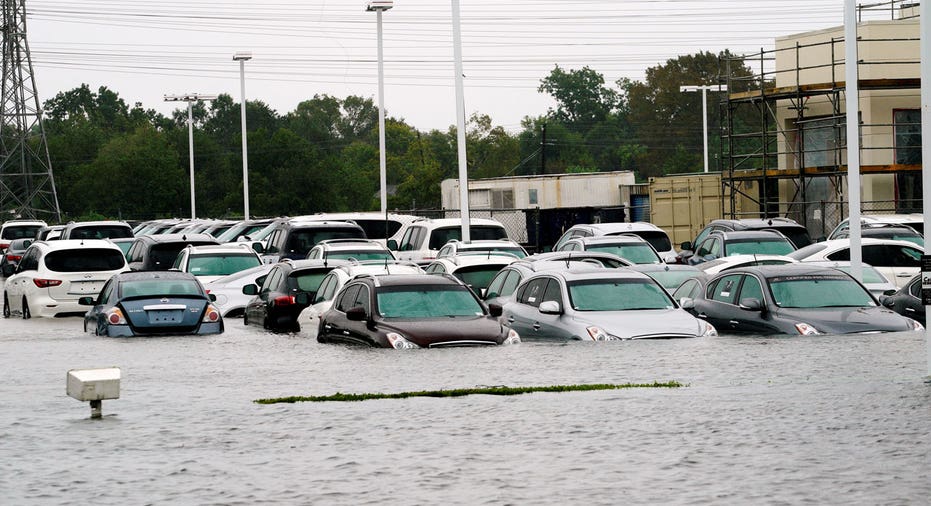 Car dealers in the Houston area saw their sales double following Hurricane Harvey, contributing to strong September results across the industry.
New-vehicle sales in Houston spiked 109% in the three weeks after the storm compared to the prior three weeks, Edmunds said in a report published Tuesday. The car-shopping website also found that buyers opted to pay more money up front. The average down payment in Houston last month was $4,432, up 24% versus September 2016.
Analysts expected the recovery from Harvey to push September auto sales higher, noting that residents typically begin replacing their damaged vehicles soon after a storm hits. Houston is among the nation's top markets for automakers. In Florida, Hurricane Irma had a negative impact on sales, Ford (NYSE:F) said.
Customers shopping for a replacement vehicle lifted Ford sales in the Houston market by 5,000 or 6,000 vehicles, according to Mark LaNeve, vice president of U.S. marketing, sales and service. Ford's Florida sales fell by 1,000 vehicles due to Irma.
Overall, the industry reported an increase in U.S. sales and set a pace toward its first positive month of 2017. General Motors (NYSE:GM), the nation's largest automaker, said Tuesday its sales jumped 12% on demand for pickup trucks and crossovers. Ford's sales rose 8.7%. In addition to the impact of Harvey, September sales were driven by Labor Day deals and other discounts at a time when manufacturers are looking to sell excess inventory.
Edmunds said incentives have reached record levels, though zero-percent financing deals remain limited since interest rates are already low.
"Right now dealers are more apt to sweeten the deal through discounted leases or taking cash off of the purchase price, especially on 2017 models that are languishing on the lot," Edmunds Executive Director of Industry Analysis Jessica Caldwell said.