Honda links 11th U.S. death to faulty Takata airbags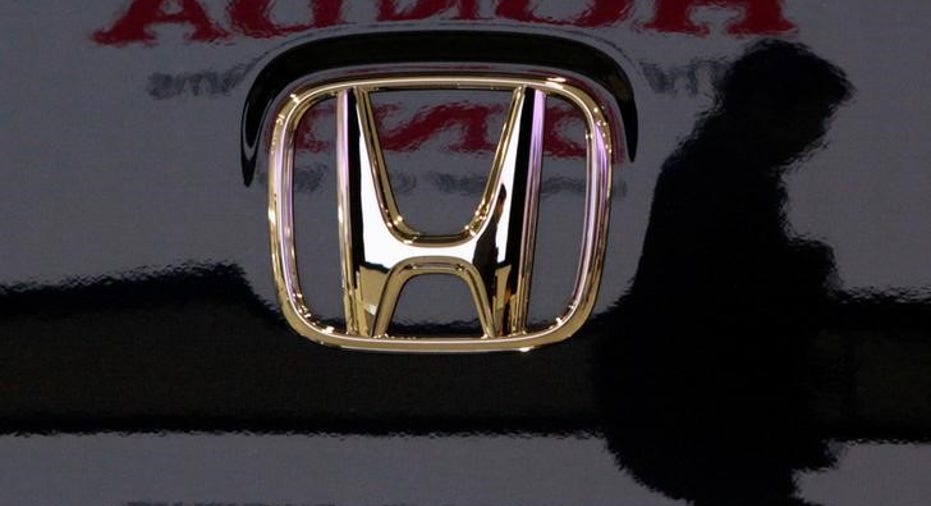 Honda (NYSE:HMC) said Monday the death of an individual in Florida last year is the 11th fatality connected to defective airbag inflators made by Takata.
The unnamed person was conducting repairs inside a 2001 Honda Accord on June 18, 2016, in Hialeah when the driver-side airbag deployed. The individual, who was not the owner of the vehicle, died the next day from injuries. The company said the person was using a hammer while the ignition switch was in the "on" position. The airbag inflator ruptured after it deployed.
It remains unclear if the cause of death was the ruptured inflator or the deployed airbag coming into contact with the hammer, according to Honda.
The Japanese automaker said the 2001 Accord in Hialeah was included in multiple recalls and a safety campaign related to a defective airbag inflator on the driver's side.
Honda has recalled more than 11 million vehicles equipped with Takata airbags, part of a widespread recall covering more than 40 million vehicles in the U.S. General Motors (NYSE:GM), Ford (NYSE:F), Fiat Chrysler (NYSE:FCAU), Toyota (NYSE:TM) and other automakers have also issued recalls for Takata airbags that may explode when deployed.
Honda has confirmed 11 deaths and more than 150 injuries in the U.S. Including a death that occurred in a Ford Ranger truck, automakers have linked a total of 12 deaths to Takata airbags. Another five deaths were disclosed globally.
Although the defect sent Takata into bankruptcy last month, automakers don't anticipate any disruptions to the supply of replacement parts. Key Safety Systems, a Michigan-based auto supplier, plans to acquire Takata. Honda says it currently has sufficient supplies to repair all vehicles subject to the open recall.