Herbalife Sells Off as U.S. Senator Calls for Pyramid Scheme Probe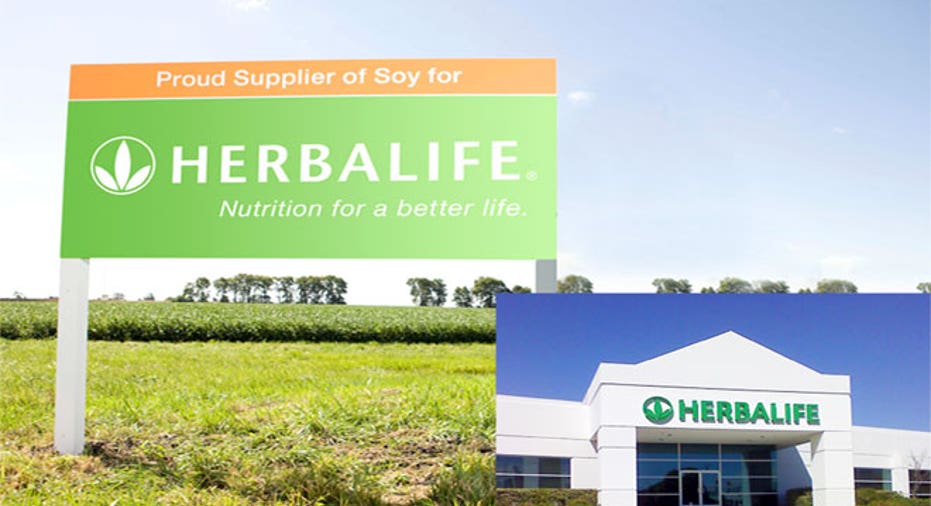 Shares of Herbalife (NYSE:HLF) tumbled as much as 15% on Thursday after a U.S. Senator called on regulators to investigate the controversial nutrition company as a possible pyramid scheme.
The inquiry request by Sen. Ed Markey, a Democrat of Massachusetts, comes more than a year after billionaire hedge fund giant Bill Ackman placed a costly $1 billion short bet against Herbalife and questioned its marketing practices.
"There is nothing nutritional about possible pyramid schemes that promise financial benefit but result in economic ruin for vulnerable families," Markey said in a statement.
Markey called on the Securities and Exchange Commission and the Federal Trade Commission to probe Herbalife's business practices. He also fired off a letter to the company itself asking for more information on its operations.
"Pyramid schemes are inherently a grave risk to consumers and regulators must be vigilant to prevent such schemes from appearing and growing," Markey said in a letter to SEC Chair Mary Jo White dated January 22.
A spokesman from the SEC declined to comment "in advance of response to the Senator." The FTC did not respond to a request for comment.
Markey said he has seen reports of Massachusetts residents that "suggest Herbalife is a pyramid scheme." He said one family in Norton, Mass. reported losing $130,000, including their entire 401(K), by investing in Herbalife.
"I take no position on the merits of these allegations," he wrote, adding that he wants the SEC to investigate "out of a concern" over Herbalife's practices and the impact on his constituents.
In an emailed statement, Herbalife confirmed receiving the letter from Markey Thursday morning.
Herbalife said its executives "look forward to an opportunity to introduce the company to him and address his concerns at his earliest convenience."
In the past Herbalife has pushed back against the criticism, saying its business practices are legal. Billionaire Carl Icahn has also come to the company's defense against rival Ackman, who has lost hundreds of millions of dollars on his bearish bet.
Shares of Herbalife tumbled as much as 15% on heavy volume on the developments. In recent trading, Herbalife was off 11.72% to $64.91.