Harvard Prof. Reaching Out to Madoff for Criminal Research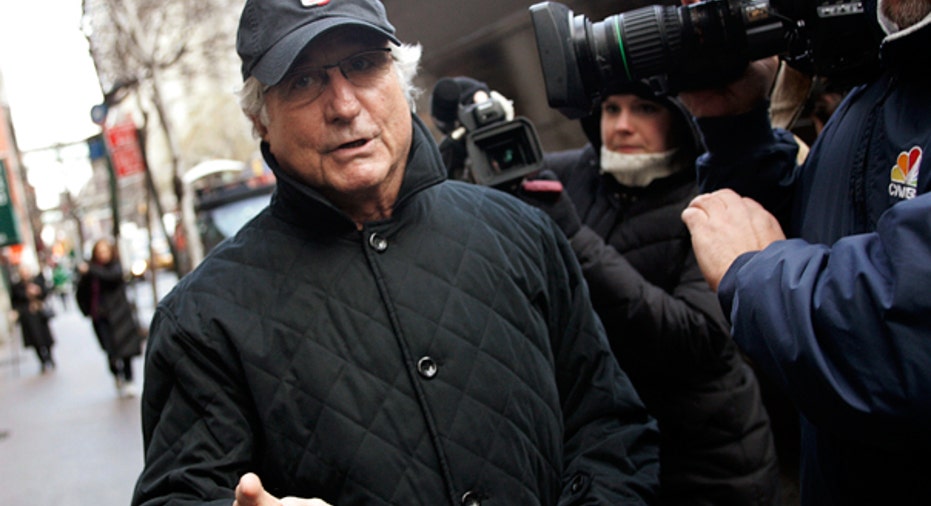 A Harvard Business School professor is reaching out to several white collar criminals including convicted swindler Bernie Madoff in an attempt to understand what pressures, circumstances, emotions led these people to commit their crimes, a spokesman for the school tells the FOX Business Network.
The statement about the professors involvement with Madoff further clarifies the schools initial denials of claims made by Madoff that it is building an Entrepreneur course" around his experiences starting his electronic trading business, and his role in creating the largest electronic market on Wall Street, the Nasdaq stock market.
Madoff said in other emails to FOX Business that hes been approached by a number of other business schools but has only committed to Harvard and that he has an interview that is ahead with the Harvard Business School. I will keep you posted. Some strange turn of events, HUH!
While the school continues to maintain that it has no official involvement with Madoff, it is now providing more details of the independent research being conducted by one of its professor that involves correspondences with Madoff.
The spokesman described this research as part of a a long-term project involving several convicted white-collar felons (including Madoff) in an attempt to understand what pressures, circumstances, emotions, etc., led them to betray their positions of responsibility and commit crimes that had terrible effects on the employees, investors, and others who had come to trust them.
This research will be used in so-called case studies that Harvard, along with many business schools, use as study guides for their students. These case studies involving Madoff will not be focusing on Madoff the entrepreneur, but rather Madoff as one of several criminals and could be used as part of a course and/or as the basis of an article/essay examining responsible vs. irresponsible leadership, the spokesman said.
While Harvard continues to deny that the school has an official involvement with Madoff, its professors involvement with the man who is serving a life sentence for carrying out a two-decade long Ponzi scheme that cost investors tens of billions of dollars and led to the suicide of his son Mark, is becoming a source of embarrassment for the school, long considered one of the best business schools in the world.
The spokesman apologized for his previous blanket denials of the school's involvement with Madoff, and when asked by FOX Business why any guidance coming from a convicted liar like Madoff might be believable and thus relevant to students, the spokesman answered good question.
Madoff, from the federal prison in Butner, North Carolina, has been reaching out to selective journalists in recent months as a way to explain his crime, and soften his image. He told the FOX Business Network that he is weighing whether or not to give his first on-camera interview, while his other son, Andrew, is dealing with CBSs 60 Minutes news magazine for a possible interview as well.