Harley-Davidson Motorcycles Under Investigation for Possible Brake Failure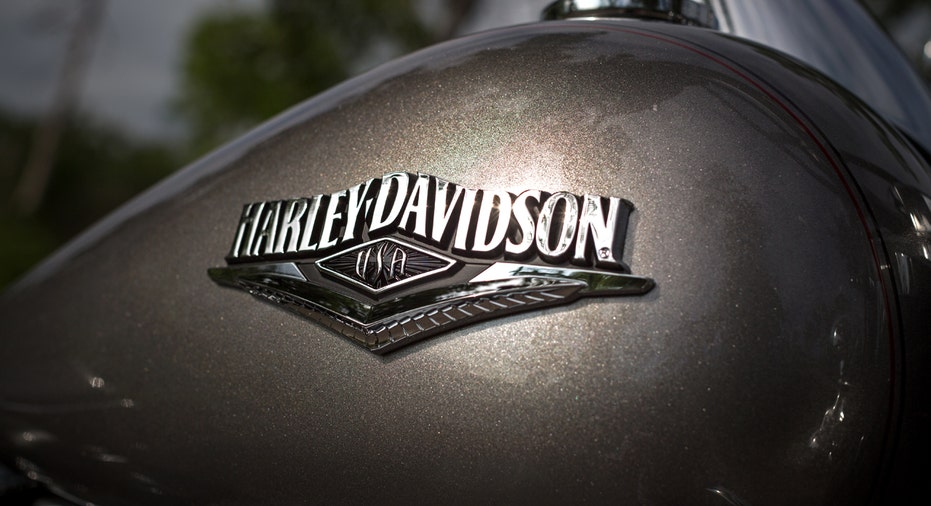 The U.S. government is investigating complaints from Harley-Davidson riders who say their motorcycle brakes failed without warning.
The National Highway Traffic Safety Administration said the investigation covers 430,000 motorcycles with model years between 2008 and 2011. The investigation covers motorcycles with an anti-lock braking system.
Riders reported that the brakes on the hand lever and foot pedal didn't work, causing one driver to crash into a garage door. The NHTSA said it received 43 complaints, three reports of crashes and two reports of injuries.
The NHTSA said it is possible that some riders who experienced brake failure didn't change the motorcycle's brake fluid every two years as recommended by Harley-Davidson.
Representatives of Milwaukee-based Harley-Davidson Inc. didn't immediately respond to a request for comment Friday morning.