Halliburton Delays Release of First-Quarter Financial Data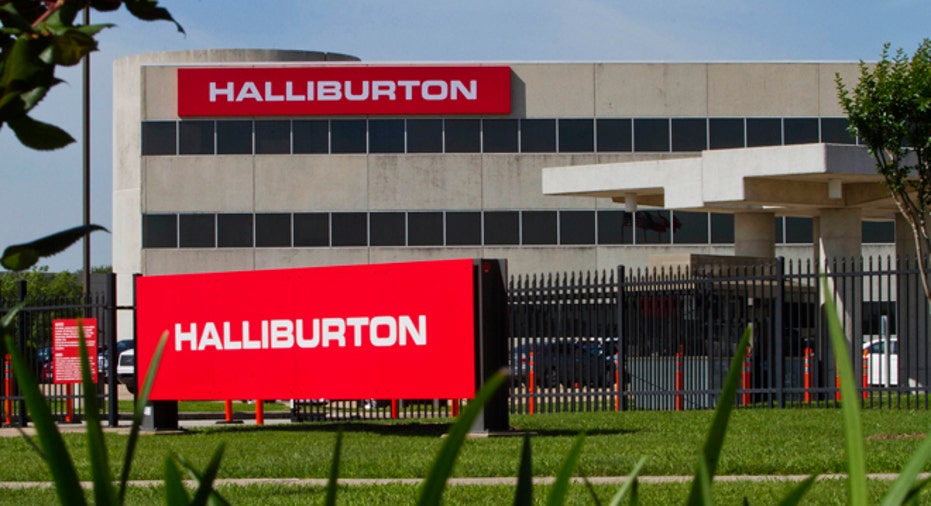 Halliburton Co. is delaying the release of its first-quarter financial results until next month, amid a looming April 30 deadline for its merger with Baker Hughes Inc., which has faced stiff regulatory opposition.
Halliburton said on Friday that it would release its latest data on May 3. But the oil-field-services company, nonetheless, disclosed first-quarter revenue of $4.2 billion, down 40% from a year earlier but above the average estimate of $4.16 billion by analysts surveyed by Thomson Reuters.
The prolonged collapse in oil prices has resulted in a decrease in investment, leaving the oil-field-services industry with battered top lines.
Halliburton also reported on Friday that it had cut some 6,000 jobs during the quarter ended March 31 and that its head count has fallen by roughly a third since the oil downturn began in 2014. On its website, the company says it has more than 55,000 employees.
Halliburton and Baker Hughes set the April 30 deadline for obtaining all regulatory approvals for the merger, after which either company could terminate the deal, though they could also choose to stay the course.
The $35 billion deal was struck in November 2014, during better times for the energy sector and would combine the world's second- and third-largest oil-field services firms after Schlumberger Ltd.
Since the deal was struck, the oil-field services industry has faced severe setbacks, as persistently low oil prices have slashed demand for the business of drilling wells and pumping oil and natural gas.
The proposed merger also has faced antitrust resistance around the globe. Earlier this month, the Justice Department filed an antitrust suit challenging the deal, alleging the merger would threaten higher prices and reduce innovation in the sector.
The lawsuit, filed in a Delaware federal court, asserted that the transaction would eliminate important head-to-head competition in markets for 23 products and services used for U.S. oil exploration and production, from drill bits to offshore cementing services.
Halliburton and Baker Hughes have been trying to ease those concerns by offering to sell off assets worth billions of dollars.
Write to Ezequiel Minaya at ezequiel.minaya@wsj.com