Greek businessman Andreas Vgenopoulos dies at 63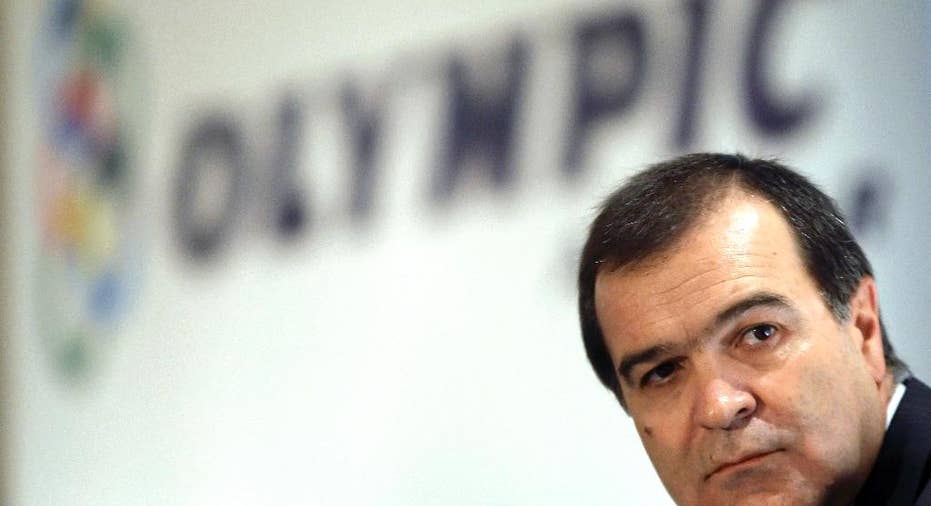 Andreas Vgenopoulos, a Greek lawyer turned business tycoon, has died at 63.
Marfin Investment Group, the holding company he founded, announced that Vgenopoulos died early Saturday from a heart attack.
At the height of his success, Vgenopoulos acquired a string of businesses including Marfin Popular Bank, a passenger shipping firm, a private clinic and Greece's ailing state airline, Olympic.
Recent years, however, had seen a reversal of fortune. While he held on to most of his acquisitions, except for Olympic, the value of his investments shrank. He was also accused of corrupt lending prices in Cyprus, a charge he strongly denied.
Vgenopoulos was a champion fencer in the 1970s and competed in the 1972 Olympics.