Google Taking $500M Charge for DOJ Probe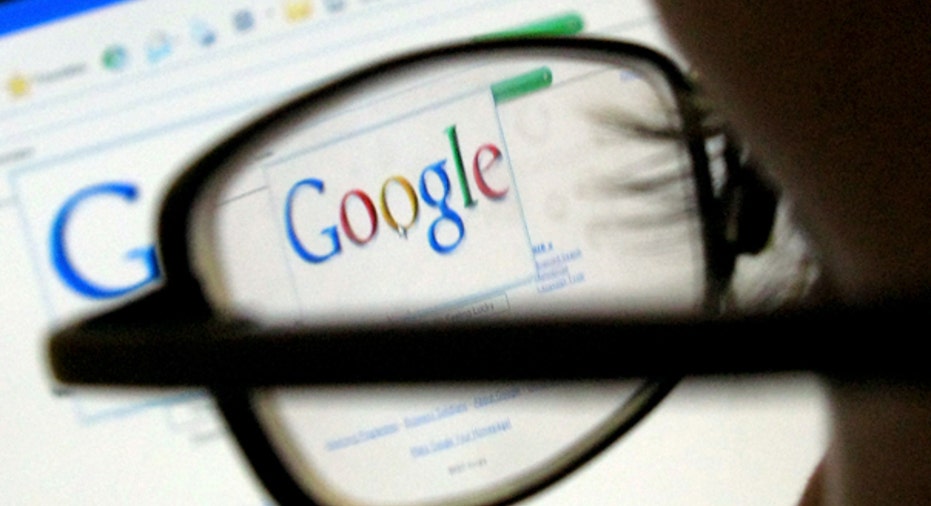 Google (NASDAQ:GOOG) has set aside $500 million to ready itself for a potential settlement with the U.S. Justice Department's investigation into its online advertising practices.
The charge reduces its first-quarter net income to $1.8 billion, or $5.51 a share, from its reported income of $2.3 billion, or $7.04 a share in April, according to filings with the Securities and Exchange Commission. The tech giant did not provide any other details about the investigation.
While the ad network serves as Google's primary money maker, selling $8.3 billion in advertising in the first three months of this year alone, Google said it doesn't believe the potential settlement will have a material adverse effect on its business.
The latest disclosure adds to a slew of regulatory and antitrust challenges facing the Mountain View, Calif.-based company.
European regulators continue to probe Google over its popular search system, questioning whether the Internet behemoth unfairly manipulates search results to drive advertising sales and favor its own services.
The Justice Department, meanwhile, has previously raised concerns about Google's market power. The department also came close to challenging a search settlement between Google and Yahoo (NASDAQ:YHOO) in 2008.