Google retires DoubleClick, AdWords brand names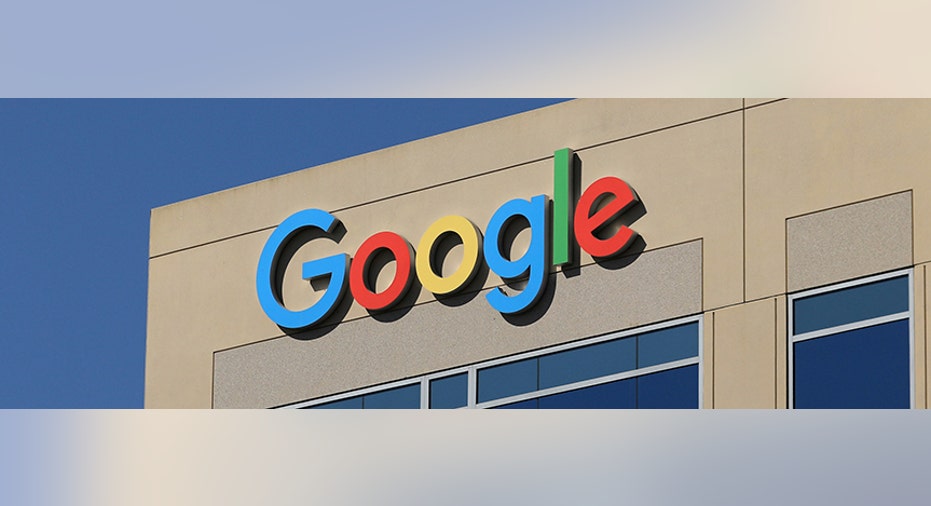 Say goodbye to DoubleClick and AdWords.
Alphabet's Google is retiring the names, but not the services.
It is the company's biggest-ever rebranding of its advertising software in order to streamline entry points for advertisers and ad sellers, according to Reuters.
AdSense and AdMob brands will remain for ad sales technologies that are aimed at small websites and mobile app developers.
The basic tool for buying ads now will be named Google Ads.
It will give access to inventory on Google search, its YouTube video service, the Google Play app store and 3 million partner properties.
High-end software for ad buyers will be called Google Marketing Platform. Google Ads Manager will be a complementary tool for large sellers.
Increased privacy and monopoly concerns in the last year have led Google's critics in academia and public policy to call on antitrust regulators to split Google's advertising business, which has a strong toehold on nearly each link of the industry's supply chain.