GNC, Under Fire, Looks to Super Bowl to Win Back Customers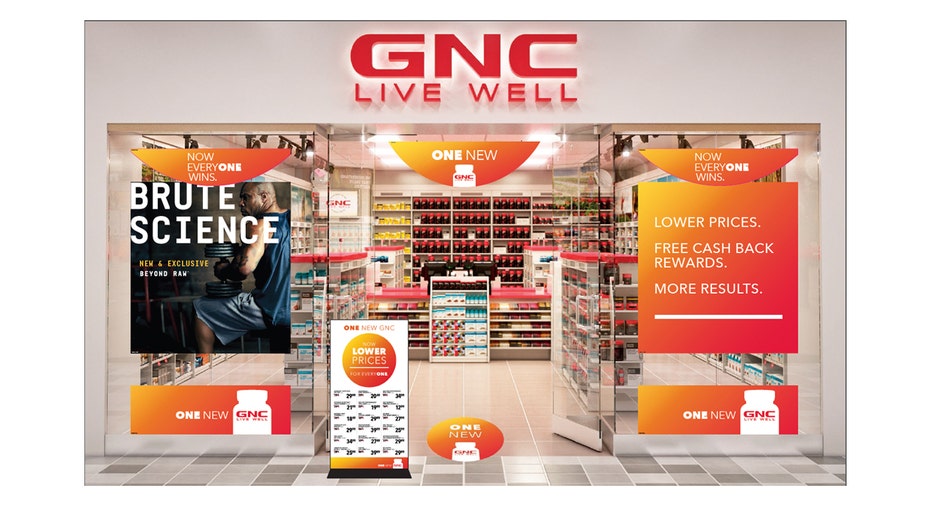 It's been a tough year for supplement retailer GNC (NYSE:GNC).
The company's stock price have plummeted nearly 58% this year, sales have been lagging, and just this month GNC was hit with a $2.25 million fine from the U.S. Department of Justice after it was accused of selling illegal dietary supplements.
In order to avoid prosecution, GNC agreed to pay the fine but company officials insists they were "unaware" they were selling misbranded products and say they are "pleased" this matter is behind them.
But now the retailer is looking for a comeback – and it hopes the Super Bowl will bring them back in the game. Part of its strategy is to give its stores a makeover and to air the company's first Super Bowl ad.
"We're going to be in the first quarter and we're still working on the details of the creative concept. But, this is a big thing for us. It starts with the Super Bowl but it goes for about two months with multiple TV ads," Jeffrey Hennion, chief marketing officer of GNC Holding Inc., told FOXBusiness.com.
The 30-second spot could cost the company more than $5 million that FOX Sports is reportedly asking for – that would make it the highest asking price for a 30-second spot during the Super Bowl. In 2014, NBC sought to sell 30-second spots for $4.6 million, according to Variety.
The company says it realized the Super Bowl is a major investment but adds that it's the "best way to drive returns" and let people know about the "new GNC" that's coming in the coming year.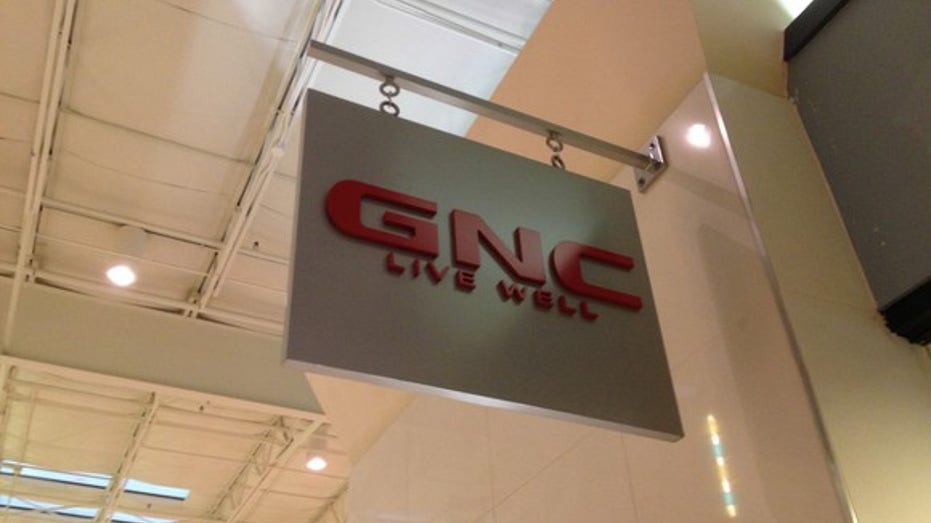 GNC also will close the doors to more than 4,000 of its stores across the country on December 28th to give them a makeover.
"For the last few years, we've spent countless hours researching and talking to our consumers," Hennion said. "People thought our prices were confusing and too high and the model that we had where you buy a membership for $15 to get discounted items wasn't giving any cash rewards to our regular customers."
The new and improved stores will have lower prices, fresh products and will offer new cash-back rewards, he said.
But competition is moving in on GNC as consumers move away from diet fads and demand healthier, natural and more personalized nutrition.
"GNC is really not well positioned to cater to future generations of consumers including millennials," Walter Faulstroh, CEO and co-founder of HUM Nutrition, a Los-Angeles based-startup that specializes in personalizing nutrition supplements, told FOXBusiness.com
"Not everyone's needs are the same," he adds.
HUM Nutrition, which sells exclusively to Sephora, says they're different because their consumers take a survey that is then looked at by a certified nutritionist who offers advice based on what the customers need.
Faulstroh says the biggest problem is that people take supplements they don't actually need.
"If someone has a balanced and nutrient-rich diet, there is no need for a multivitamin," he said. "However, some nutrients such as probiotics, adaptogens from plants or healthy fats from certain fish are hard to come by in a normal diet."