GM will test an Airbnb-like service for cars: report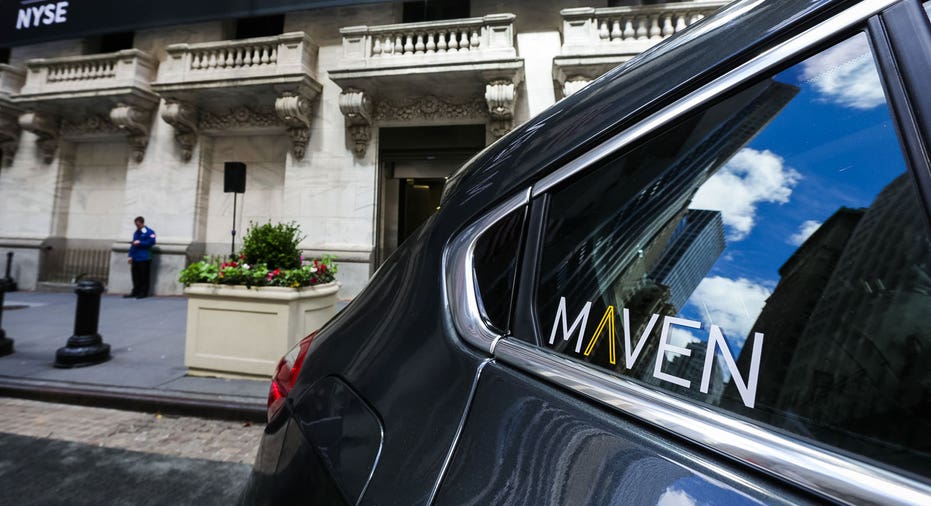 General Motors reportedly plans to test a new car-sharing program that would allow owners of the company's vehicles to rent them out.
The Airbnb-like service for cars is scheduled to roll out this summer through Maven, GM's car-sharing service, according to a Bloomberg report on Tuesday. Under the pilot program, owners of Chevrolet, Buick, GMC and Cadillac vehicles who sign up will be able to rent their cars to other drivers. Users will share the revenue with GM.
The report added that if the test service proves successful, GM will try to expand it into a full-fledged business.
"At Maven, we are always considering new, innovative ways to make sharing easier. We have no plans to announce at this time," Annalisa Esposito Bluhm, a spokesperson for Maven, said in a statement.
GM has invested heavily in new technology and transportation services, as companies across the auto industry race to transform themselves into mobility providers. Cruise Automation, GM's driverless car unit, has said it will test self-driving cars in New York City this year. The nation's largest automaker also plans to debut a self-driving Chevrolet Bolt without a steering wheel or pedals by 2019.
Maven, which launched in 2016, has its own fleet of GM vehicles and allows consumers to rent a car by the hour through a mobile app. It also offers rentals for drivers who work for ride-hailing services such as Lyft. Maven is available in 17 markets, and users have driven more than 253 million miles since the service launched, according to the company.
Launching a peer-to-peer car rental program would pit Maven against such startups as Turo, which counts Mercedes-Benz owner Daimler among its investors. Toyota is one of the companies that have backed Getaround, a similar startup. Turo has about 5 million users signed up, with 200,000 cars available to rent.