GM recalls newer models for brake issue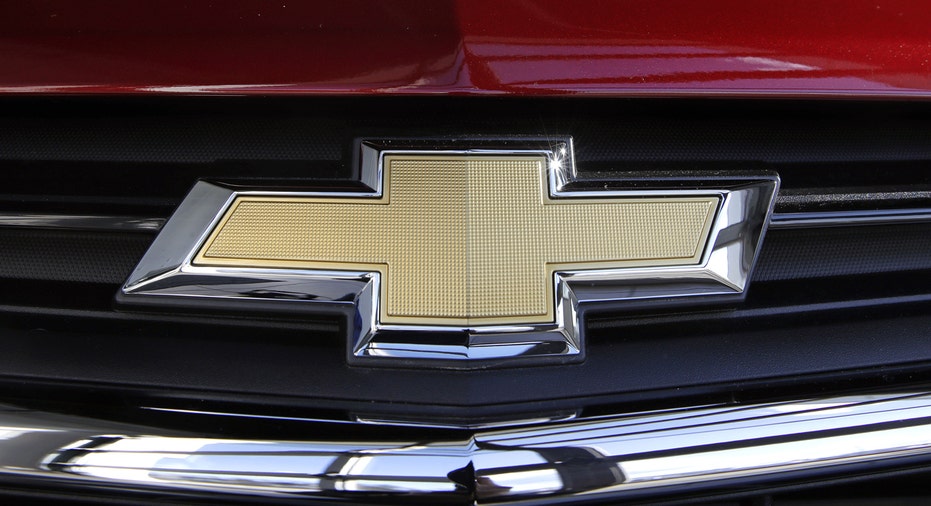 General Motors is issuing a recall covering more than 240,000 vehicles for an issue that may cause brakes to feel soft.
The recall affects 2018 and 2019 versions of the Chevrolet Bolt, Cruze, Equinox, Impala and Volt; Buick Lacrosse and Regal; Cadillac XTS; and GMC Terrain. The 2018 Chevy Malibu is also included. Nearly 211,000 of the affected vehicles are in the U.S.
In a filing, the company said rear brake caliper pistons were improperly chromed by the manufacturer and may contain trapped hydrogen gas. If the gas is released into the vehicle's brake system, rear-brake performance can be reduced, increasing the risk of a crash. GM said it has received no reports of any accidents.
Drivers will notice a soft or spongy feel to the brake pedal if gas is present in the brake system. GM added that the issue may not affect stopping distances.
GM will notify owners of affected vehicles, which are under warranty. Dealers will bleed the brakes to remove any gas.