GM Calls for Strong Profit Growth in 2017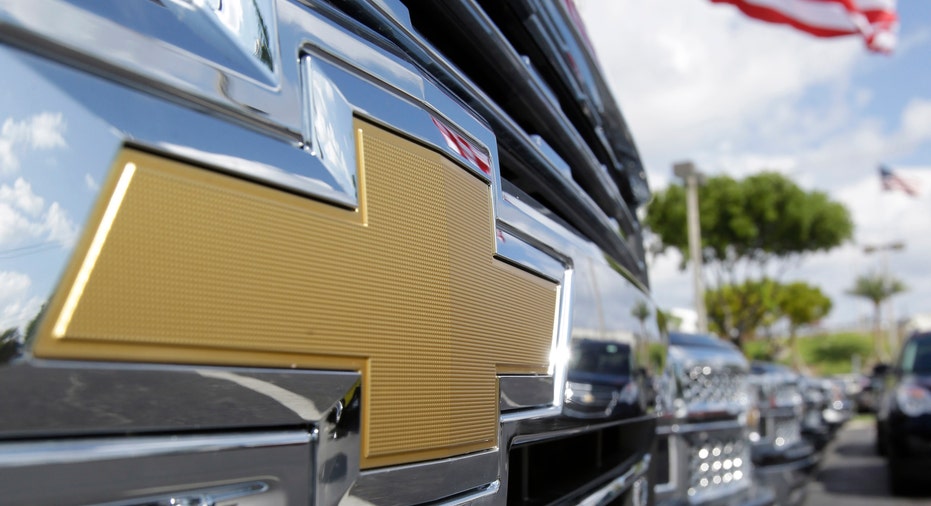 General Motors (NYSE:GM) is forecasting higher profits in this year despite a likely decline in U.S. auto sales following back-to-back record years.
The nation's largest seller of new vehicles said Tuesday it expects to log adjusted earnings of $6 to $6.50 per share, up from $5.50 to $6 in 2016. GM also projected higher revenue and an improvement in profit margins. The earnings outlook topped Wall Street estimates.
GM's board approved an additional $5 billion in stock buybacks, bringing the total to $14 billion
Shares of GM hit a 52-week high before pulling back slightly as the stock surged 4.7% to $37.71 on Tuesday afternoon.
GM said North America and China, as well as better performance in South America, will drive earnings growth in the current year. The company also cited an accelerated push into trucks, crossovers and SUVs. Those segments will account for an estimated 52% of GM's global volume of new or refreshed models from 2017 to 2020. During the previous six years, GM relied on trucks, crossovers and SUVs for 38% of its volume.
Trucks and SUVs generate stronger profits for GM and its rivals. Many consumers have ditched small cars in favor of utilities, a trend that helped GM record its best-ever earnings in 2015.
GM's announcement coincided with an appearance by CEO Mary Barra and other executives at a Deutsche Bank (NYSE:DB) conference at the Detroit Auto Show.
Ford (NYSE:F) executives are scheduled to speak at the event Tuesday evening.