Global fuel demand rising, renewables to expand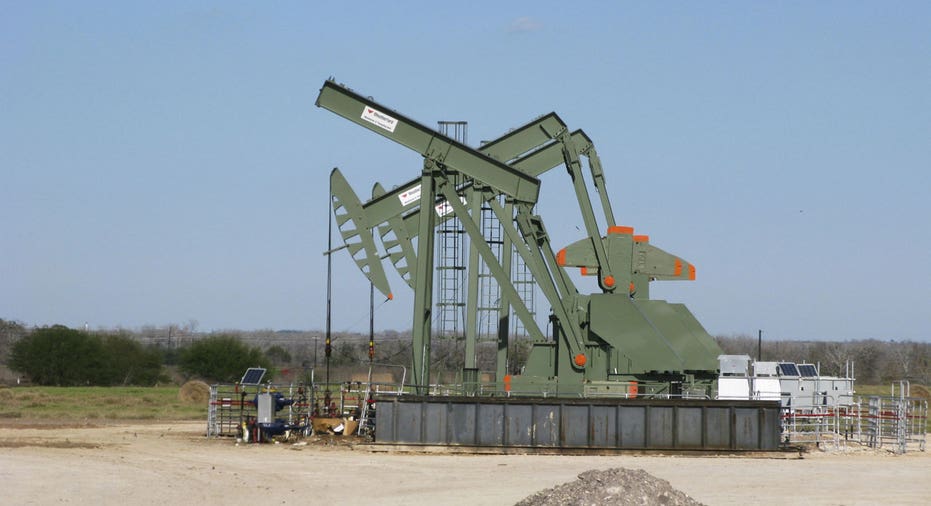 Demand for petroleum and other liquid fuels will continue to grow worldwide through 2040, according to estimates from the U.S. Energy Information Administration.
The EIA, which published its annual international energy outlook Thursday, said fuel consumption is on pace to hit 113 million barrels per day in 2040 amid strong demand from transportation and industrial firms. The forecast reflects a 19% increase compared to 2015 levels.
The fastest-growing energy source is renewables, which is expected to post annual growth of 2.3% on average to 2040. Fossil fuels will remain the most popular source of energy with a 77% share of global consumption. Natural gas is rising at a particularly fast pace of 1.4% annual.
The EIA also noted that OPEC members, such as Saudi Arabia, will retain or increase their current market share of crude oil production. In recent years, the U.S. has expanded its influence in the oil market with substantial growth in shale production, while OPEC has cut its output in an attempt to boost prices.
U.S. oil futures were trading 1.4% higher at $50.01 per barrel, hitting the $50 mark for the first time since Aug. 10.