Global Economic Concerns Hit European Shares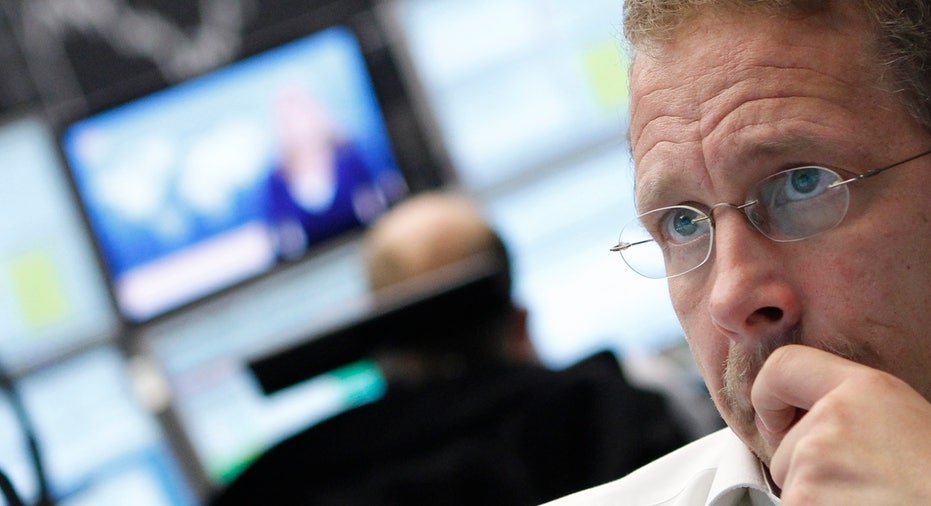 European shares fell for a second day on Tuesday, as investors took more profits after a rally to an eight month high last week, although U.S. housing starts data could give the market a boost if it shows signs of a recovery.
The U.S. Housing Starts/Building Permits figures were due at 1230 GMT and a positive number would add to evidence the United States is showing signs of recovery, supporting European companies that have exposure there.
Traders moved out of auto stocks into more defensive telecom for a second day after Russia's Deputy Industry and Trade Minister Alexei Rakhmanov indicated a slowdown in car sales.
The worst performers were Daimler and BMW which fell 4.1 percent and 3.7 percent also hit by rumours that German car sales in China were being discounted by more than expected.
The STOXX Europe 600 Telecommunications index was the best performing sector up 0.7 percent, with Vodafone , which offers a dividend yield of 5.4 percent, up 1.9 percent making it the top performer on the FTSE 100.
"Stocks are consolidating after the rally and there are some stories that German carmakers are accepting a little bit more of a discount in China than expected," Veronika Pechlaner, a fund manager on the Ashburton European equity fund, said.
"We own Vodafone due to its attractive dividend yield and good cash flow."
A meeting between Italy's Prime Minister and trade unions also made investors nervous on worries they would be able to implement the reforms needed to help turn around the country.
Traders' nervousness could be seen in the Euro STOXX 50 volatility index, a key gauge of Europe's investor 'fear' which jumped 4.3 percent after three-days of falls.
The higher the volatility index, the lower investor appetite for risk.
By 0932 GMT, the pan-European FTSEurofirst 300 .FTEU3 index of top shares was down 0.8 percent at 1,096.55 points after hitting an eight month high last week.
The FTSEurofirst 300 index has gained 9.8 percent this year following the European Central Bank LTRO program, which offered banks cheap money and helped put liquidity back into the financial system.
"It is struggling to hold onto the recent gains. Our clients are now looking to go short and sell into the rally," said Joe Rundle, head of trading at ETX Capital.
"If there is some improvement in the U.S. housing starts it may give a little push upwards."