Getting Hot In Here: Inside the Spice Industry 'Revival'
It's in the food you eat, what you drink, even in your soap. We're talking spices; pepper, lavender, clove, the world of flavor is endless. Still, many people just sprinkle some garlic on their daily dinner and call it a night.
Well, one man, Lior Lev Sercarz, owner of La Boite in New York City, is on a mission. A mission to change the way we think about and use spices.
"My goal is to get people excited about spices every day. You get up, you make coffee you season it. Snacks during the day? Boom. Lunch. Cocktail before dinner, after dinner, do it," Sercarz tells FOXBusiness.com.
A former Israeli Army Sergeant turned French-trained chef moved to New York in 2002 where he was mentored by acclaimed chef Daniel Boulud. In 2006, he turned his attention to the one constant in all of his cooking, spice, and opened the doors to La Boite.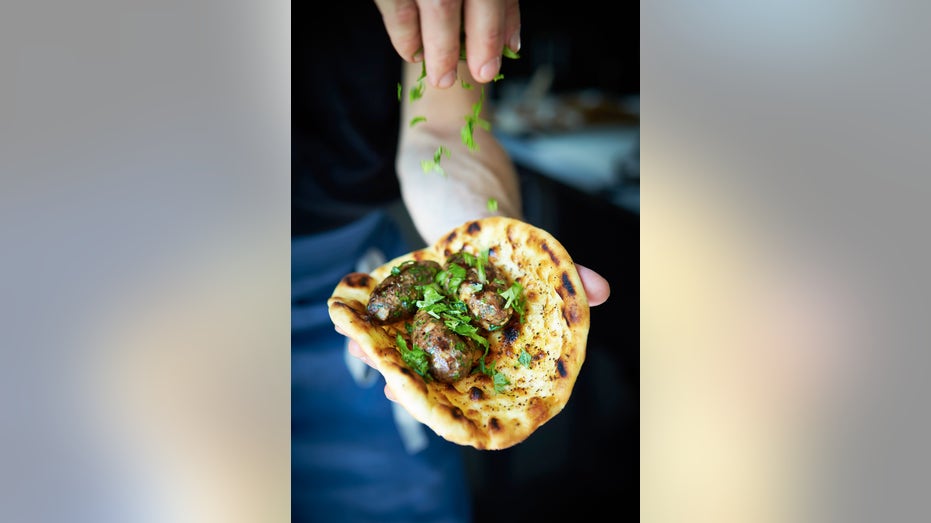 "If you want to eat and drink well, you need to season well. To season your food you need … spices."
La Boite is now celebrating ten years in business. Sercarz and his team make seasonal cookies, or biscuits, as well as wheel and deal their 120 spices imported from around the world.
"We are in the midst of a revival of an industry that has been lost for quite a while."
"We are in the midst of a revival of an industry that has been lost for quite a while. We do sourcing and trading on a daily basis. We also identify new trends in a way and what consumers want to use. And we often set a certain trend… and we have to be ready for that," adds Sercarz.
Spice is big business. The massive global $12 billion industry is expected to hit $16.6 billion by 2019, a Transparency Market Research report shows. Despite the boom, Sercarz says every day he has to worry about his product. Economic and political trends, price hikes, GMO regulation, healthy eating and climate change all impact the spice industry.
"Before we even get to the blending and packing things there is a lot to go before we can get great safe products to consume at a great price we can afford and supply to our consumer," adds Sercarz.
Home chefs, professionals, even beer breweries look to Sercarz to pick up their flavor game. Recently penning "The Spice Companion" Sercarz continues to educate and spread the word about the world of spice.
"Holidays are upon us! If you are buying someone spices, chances are they will cook for you," jokes Sercarz.
Be sure to watch Sercarz's full interview above, and if you are in New York pop in to La Boite!