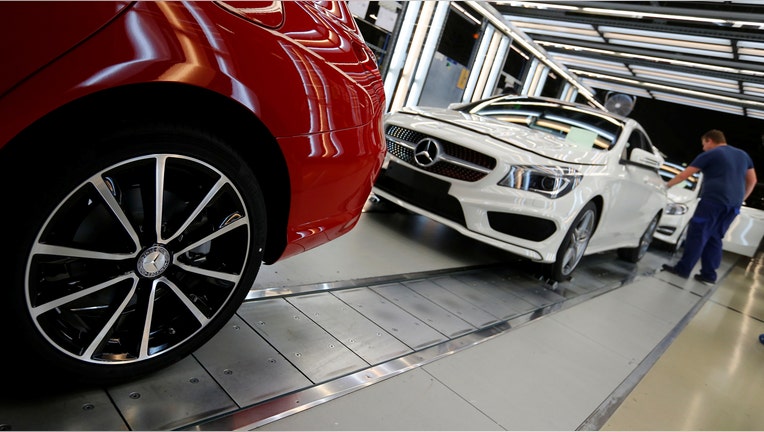 Germany's financial regulatory agency is investigating whether Volkswagen (OTC:VLKAY) and Mercedes-Benz owner Daimler (OTC:DDAIF) violated securities rules by not disclosing allegations of collusion to investors.
Daimler, Volkswagen and BMW are facing claims that they secretly worked together on pricing and technology. According to reports, the German automakers self-reported a possible violation of anti-trust laws, a move that could reduce any fines levied by the European Union. The EU's competition authority has said it launched a probe into the allegations.
BaFin, the German financial regulator, said Monday it was checking if Volkswagen and Daimler violated requirements to tell shareholders as soon as they have information that could affect the stock price.
Der Spiegel magazine reported that German auto companies colluded for years on technical matters including limiting the size of the tanks holding the urea solution used to neutralize pollutants in exhaust gases. Following the report, Volkswagen reportedly held a special meeting of its supervisory board to discuss the controversy.
The three automakers have already come under scrutiny over diesel emissions. Volkswagen acknowledged that it used software in 11 million vehicles worldwide to skirt emissions rules. Daimler recently said it will recall 3 million Mercedes vehicles to perform a software update that will improve emissions. BMW also plans to update software in older diesel-powered cars.
The Associated Press contributed to this report.