German Parliament Green Lights Cyprus Bailout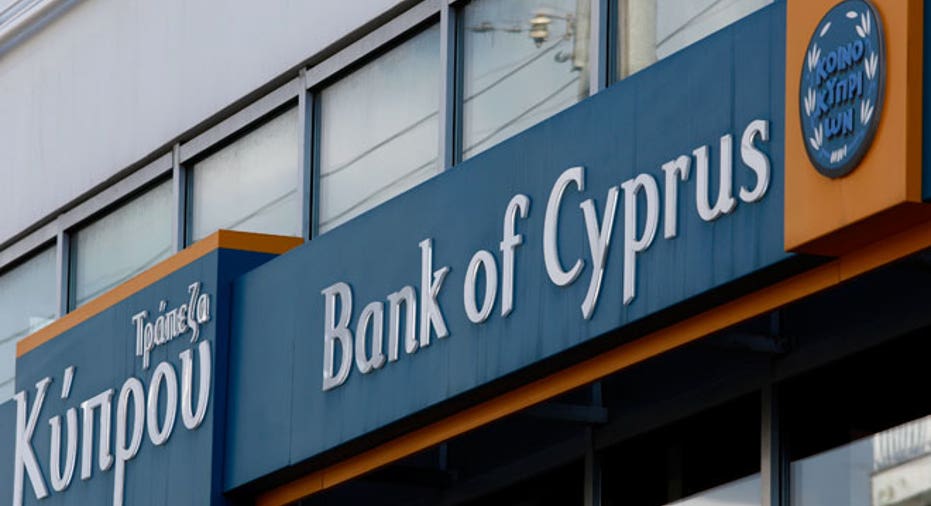 Germany's lower house of parliament voted overwhelmingly on Thursday to grant Cyprus a 10 billion euro bailout that is designed to avert bankruptcy for the tiny Mediterranean island nation and keep it in the euro zone.
Of the 602 lawmakers in the Bundestag chamber, 487 backed the rescue, under which Cyprus has agreed to impose major losses on depositors, shutter its second largest bank and raise its corporate tax rate.
Separately, German parliamentarians also backed seven-year loan extensions for bailout victims Portugal and Ireland.
The Cyprus vote was not in doubt given widespread support from within German Chancellor Angela Merkel's centre-right coalition and backing by many opposition lawmakers from the Social Democrats and Greens.
However surprise news on Wednesday that the fractious Cypriot parliament is also likely to vote on the deal stoked new uncertainty over the fate of the rescue.
Before the vote, German Finance Minister Wolfgang Schaeuble warned lawmakers that a failure to offer Cyprus aid would unleash contagion across the 17-nation single currency bloc.
"Step by step we are winning back confidence. If you look at the markets, there is still nervousness and uncertainty. But it is considerably less than three years, two years or one year ago," Schaeuble said in a speech.
"The aid for Cyprus secures the successes we've already achieved in the euro zone. We must prevent the problems in Cyprus from unleashing new problems in other euro zone countries."
He said that if Cyprus were allowed to go bankrupt, there was a "significant risk" of contagion to Greece and other vulnerable euro zone member states.
Responding to Schaeuble, the leader of the centre-left Social Democrats in parliament Frank-Walter Steinmeier said his party would support the bailout, but attacked the government for initially backing a plan to hit small savers in Cypriot banks.
That proposal was scrapped after a major backlash and the new bailout only hits people with deposits over 100,000 euros.
"Mr. Schaeuble, whether you asked for this or simply joined others in supporting it, it was a huge mistake. It stoked fear and insecurity in Europe," said Steinmeier.