GE may cut dividend, why you should care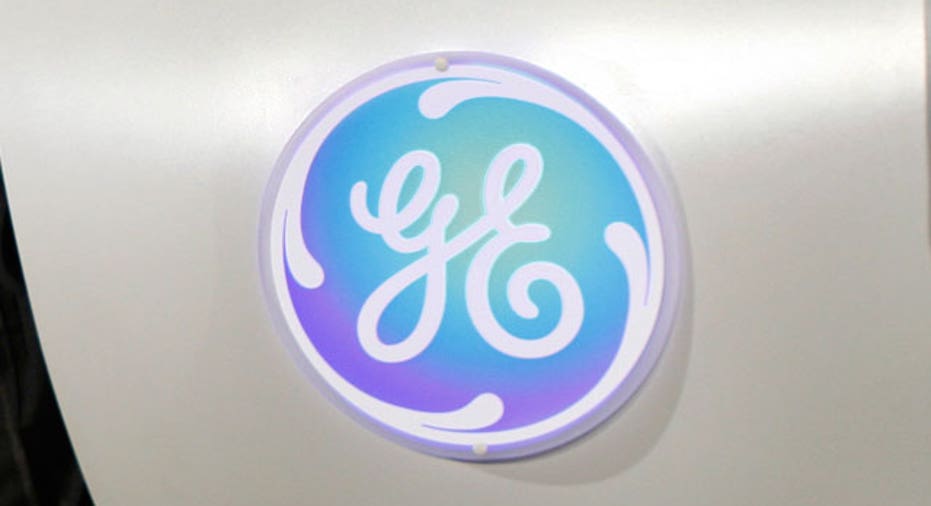 *Updated original story with 3Q results 10-20-17.
General Electric (NYSE:GE), often referred to as a stock for widows and orphans because of the steady and generous dividend, is coming full circle and not in a positive way. The company reported a 9% drop in third-quarter profits, the first miss in over two years.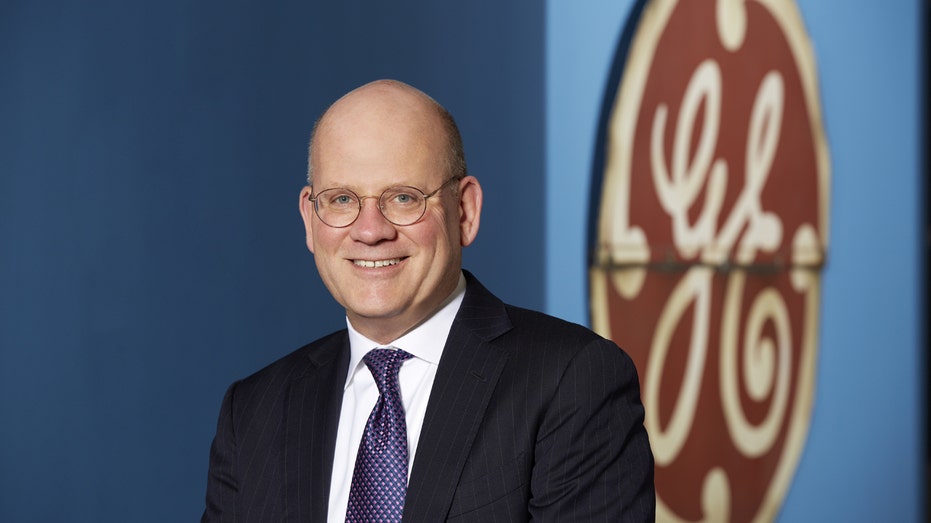 "We are deeply disappointed with today's results" said CEO John Flannery, noting that while the dividend is a "priority," its future is part of a company-wide review. GE will release the outcome of that review on November 13.
Wall Street analysts are pounding the drum warning that its dividend, yielding 4.15%, may get slashed as Flannery, who took over in August, looks to cut costs. Because GE is the third-largest owned stock among institutional investors, according to our partners at the WSJ Market Data Group, that could impact many Americans either through their 401(k) or plain vanilla index funds.
"GE is not what GE was," Howard Silverblatt, senior index analyst, S&P Dow Jones Indices, tells FOX Business while pointing out that investors own the Dow member "not for the company but for the dividend income."
Ticker
Security
Last
Change
Change %
GE
GENERAL ELECTRIC COMPANY
11.12
+0.04
+0.36%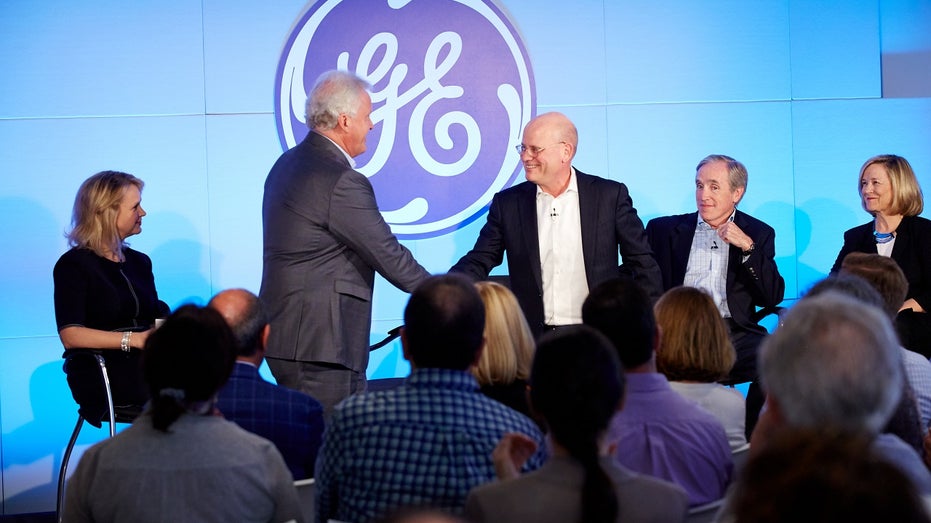 JPMorgan (NYSE:JPM) analyst Stephen Tusa and Goldman Sachs' (NYSE:GS) Joe Ritchie are among those warning clients that a dividend cut may be in the cards. "We see no quick fix to GE's problems as years of financial engineering, complex reporting and mis-aligned incentives are coming to bear," Ritchie wrote in a research note this week. The last time GE cuts its dividend was 2009, banks including JPMorgan and Bank of America (NYSE:BAC), followed suit in efforts to conserve cash amid the financial crisis.
Flannery is considering cutting thousands of jobs among other cost-reducing initiatives, the Wall Street Journal reported on Wednesday. On the second-quarter earnings call, Immelt's last, he said, "I expect John to take a fresh look at capital allocation, but GE will always have a strong commitment to the dividend." In 2016, GE returned $30.5 billion to investors through dividends and buybacks, as listed in its annual report.  On Friday's investor call Flannery confirmed that capital allocation is part of the company-wide review.
It's no secret GE has been a poor stock performer under former CEO Jeff Immelt who resigned in June. In 2016, shareholder returns were 5% compared to the S&P 500's 12% gain. This year the stock has fallen 27%. Just this week, Immelt has also come under fire for excessive spending, including having two corporate jets, one as an empty backup, according to The Wall Street Journal.
Some dividend investors, including John Buckingham Chief Investment Officer at AFAM Capital, isn't waiting for Flannery to make big changes, he swapped shares of GE for Siemens (NASDAQ:SIEGY) in August. "We didn't like the valuation [of GE] even though the dividend is juicy," he tells FOX Business. The German industrial giant's dividend is lower at 2.76%.
Investors sold shares of GE on Friday after the disappointing third-quarter results. Buckingham added that he is "not compelled to re-enter [the stock position] with a major restructuring by a new CEO and with a possible whack to the dividend."
Suzanne O'Halloran is Managing Editor of FOXBusiness.com and a graduate of Boston College. Follow her on @suzohalloran