Gas prices climb as summer driving heats up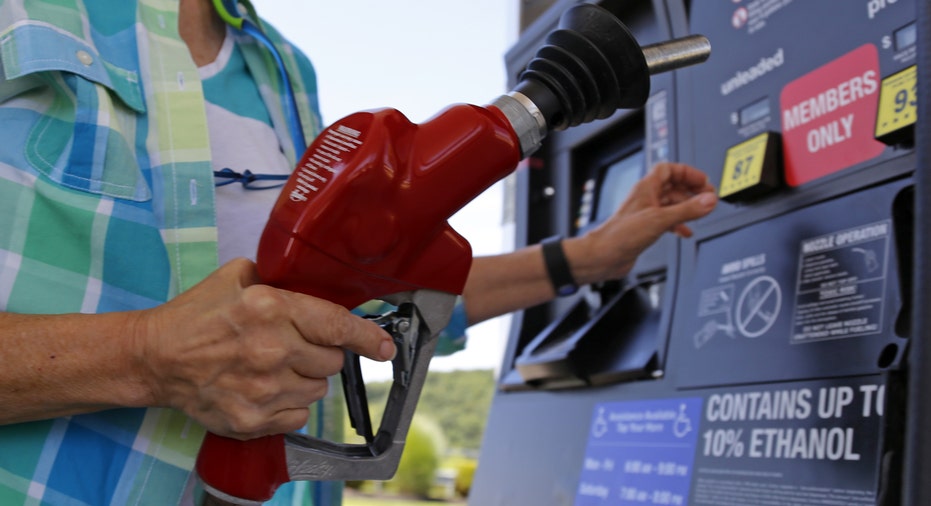 Gasoline prices are on the rise as the summer driving season kicks into high gear.
Prices at the pump hit a two-month high on Monday at $2.35 a gallon, according to GasBuddy data. That's up 3 cents compared to a week ago and about 8 cents higher than last month. A year ago, the national average was $2.12 a gallon.
GasBuddy noted that higher oil prices have increased the cost of fuel, while economic troubles in Venezuela, a large oil producer, have cast a shadow over the oil market.
"While we're likely to see gas prices continuing to move higher in the week ahead as they catch up to oil, we're unlikely to break out of the well-established rut in the national average which has kept prices between $2.12 and $2.42 for the last 15 months," said Patrick DeHaan, senior petroleum analyst for GasBuddy.
South Carolina, Iowa, New Jersey and Georgia saw the largest increases in gas prices over the past week, as state averages jumped 7 cents. The states with the least expensive gasoline, at $2.09 a gallon, are Mississippi, South Carolina and Alabama.
GasBuddy's live ticking average indicated that gas prices across the nation cooled off by Monday afternoon. The national average inched about a penny lower to $2.34 a gallon.
Drivers have benefited from a rare summer break this year due to cheap oil and strong fuel production at refineries. In June, prices hit a low of around $2.23 a gallon. But analysts warned that the reprieve would end later in the summer. Americans are driving more miles, increasing demand at the pump, and U.S. oil prices recently returned to the $50-per-barrel mark. Gasoline demand recently hit a new weekly record of 9.842 million barrels per day, according to the latest update from the Energy Information Administration.
"With summer demand running full steam ahead, drivers can expect prices to continue rising," AAA said in a report published Monday.