FTX: Alameda Research sues Grayscale Investments in effort to recover funds
Grayscale says the hedge fund's lawsuit is 'misguided'
The new leadership of FTX announced Friday that the bankrupt cryptocurrency exchange's sister company, hedge fund Alameda Research, has sued asset manager Grayscale Investments as part of the debtors' efforts to recover funds from FTX customers and creditors.
The FTX debtors, led by CEO John Ray III, accuses Grayscale of prohibiting shareholders of Grayscale's Bitcoin and Ethereum Trusts from redeeming their shares and charging "exorbitant management fees," which they say is suppressing the value of the shares.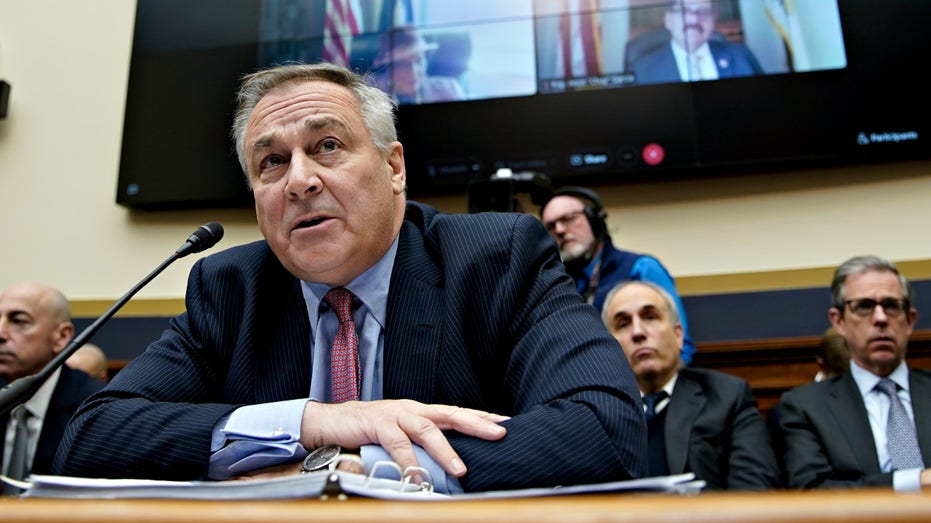 The plaintiff is seeking injunctive relief in a bid it says could "unlock $9 billion or more in value for shareholders" of the trusts, and "realize over a quarter billion dollars in asset value for the FTX debtors' customers and creditors." In addition to Grayscale, Alameda is suing Grayscale owners Digital Currency Group and Barry Silbert, along with CEO Michael Sonnenshein.
CRYPTOCURRENCY CONSUMER ADVOCACY GROUP RALLIES RETAIL INVESTORS TO PUSH BACK ON SEC CRACKDOWN
FTX and Alameda were both co-founded by Sam Bankman-Fried, who currently faces a dozen federal charges in connection with the collapse of his crypto empire last fall, which resulted in customers losing billions of dollars. He and other former leaders at the sister companies stand accused of misusing FTX customers' funds to bolster the hedge fund amid a proverbial run on the bank at the exchange.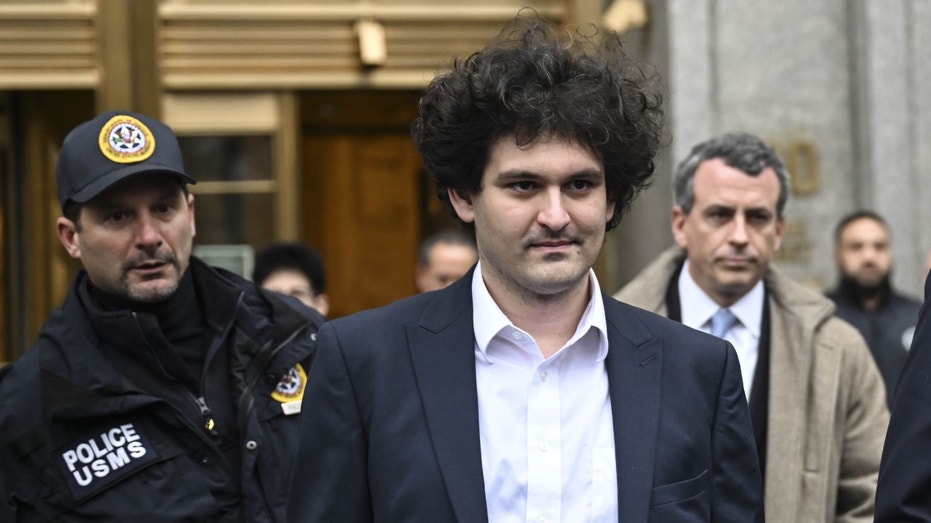 "We will continue to use every tool we can to maximize recoveries for FTX customers and creditors," Ray said in a statement accompanying the lawsuit announcement. "Our goal is to unlock value that we believe is currently being suppressed by Grayscale's self-dealing and improper redemption ban. FTX customers and creditors will benefit from additional recoveries, along with other Grayscale Trust investors that are being harmed by Grayscale's actions."
CRYPTO MARKET EXPERIENCING A 'MONUMENTAL MOMENT': ANTHONY GEORGIADES
Grayscale pushed back against the claims in a statement, calling the lawsuit from Alameda "misguided" while pointing to its ongoing battle to turn its bitcoin trust into an ETF – a bid the Securities and Exchange Commission has rejected.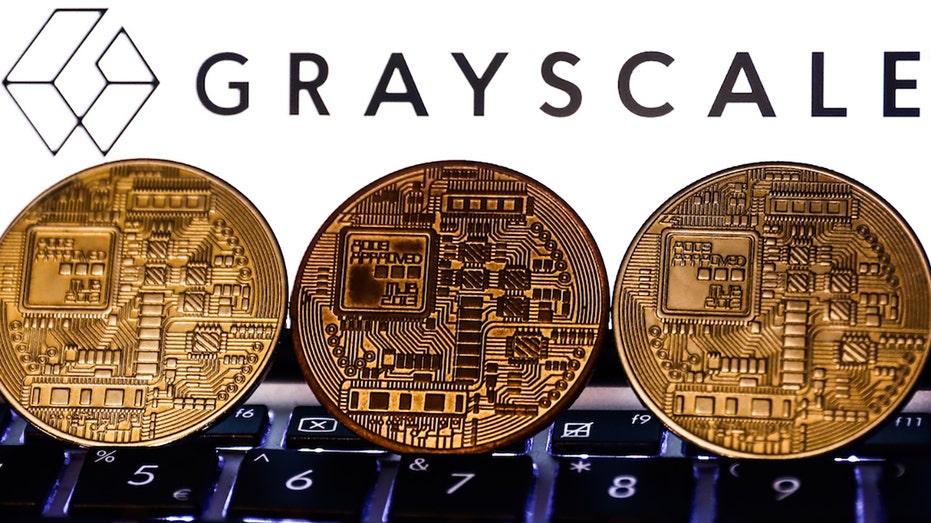 GET FOX BUSINESS ON THE GO BY CLICKING HERE
"The lawsuit filed by Sam Bankman-Fried's hedge fund, Alameda Research, is misguided," a spokeswoman said in a statement. "Grayscale has been transparent in our efforts to obtain regulatory approval to convert GBTC (Grayscale Bitcoin Trust) into an ETF — an outcome that is undoubtedly the best long-term product structure for Grayscale's investors. We remain confident in the common sense, compelling legal arguments that will be argued tomorrow before the D.C. Circuit Court of Appeals."