Former coal CEO loses Supreme Court appeal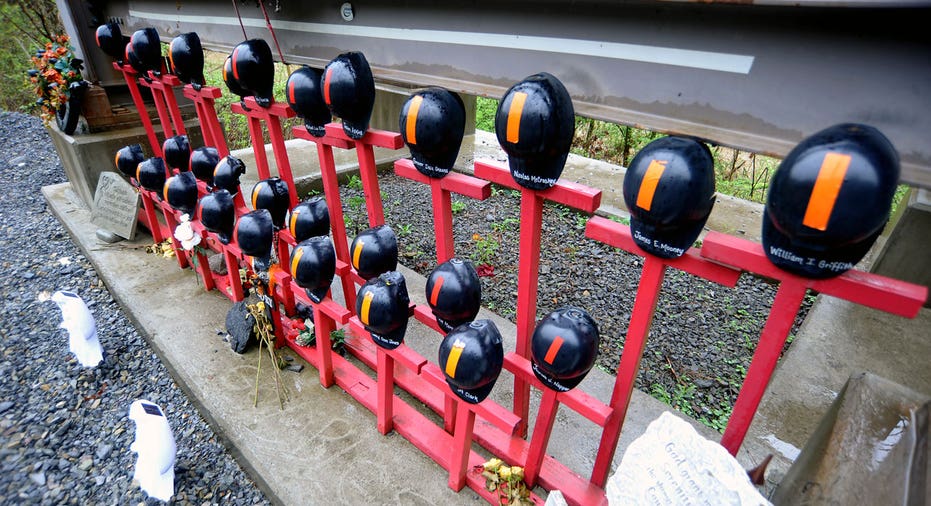 The U.S. Supreme Court won't take up the case of the former CEO of Massey Energy, the owner of a West Virginia mine where 29 workers were killed.
Don Blankenship, who just completed a one-year prison term, sought to appeal his 2015 conviction of misdemeanor conspiracy to violate federal safety standards. He argued that his case was influenced by the public scrutiny aimed at Massey Energy following the 2010 accident at the Upper Big Branch Mine.
Blankenship had said he's "more than 100 percent innocent" and the case was colored by emotion and publicity. He says natural gas caused the explosion at the Upper Big Branch Mine, and the trial judge erred in instructing the jury and limiting cross-examination.
Four investigations found worn and broken cutting equipment created a spark that ignited accumulations of coal dust and methane gas.
Alpha Natural Resources, a major coal producer, acquired Massey Energy for $7.1 billion about a year after the deadly incident in West Virginia. Alpha later declared bankruptcy, emerging from Chapter 11 protection last year.
The Associated Press contributed to this report.