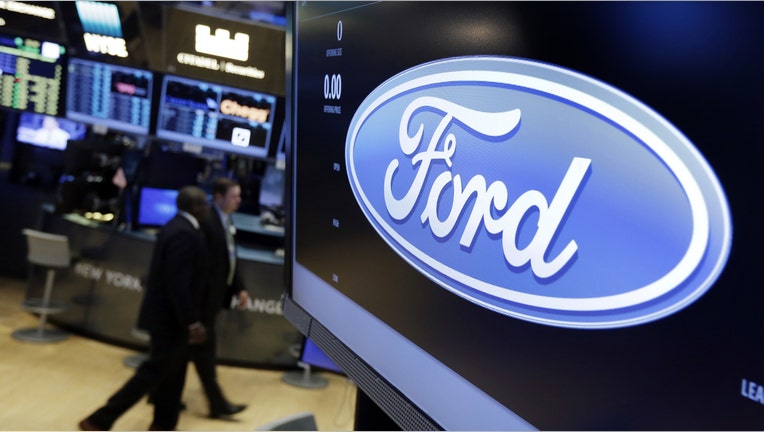 Ford's (NYSE:F) sudden move to replace Mark Fields with Jim Hackett as CEO reflects potentially negative developments inside the automaker, Moody's said in a report published Wednesday.
The credit-rating agency declared that Hackett's ascension to CEO is credit-negative for Ford, although the automaker retained its stable outlook and Baa2 rating on senior unsecured notes. Moody's analyst Bruce Clark wrote that while Ford has reported strong profits and other operating successes, installing a new CEO signals that the automaker's board of directors sees long-term issues that need to be addressed.
"The appointment of a new CEO at Ford was unexpected and comes in the absence of any major missteps by the company during recent years," Clark wrote. "This significant senior management change, and the identification of issues that are serious enough in the eyes of the board to undertake that change, reflect credit-negative events within the company."
Ford made the announcement at a press conference on Monday, following reports of growing skepticism among board members that the company's strategy was backfiring. Under Fields, Ford invested heavily in new ventures such as self-driving vehicles and ride-sharing services, a strategy that is unlikely to change. However, Chairman Bill Ford stressed that Ford will seek to offer a clearer message to investors in hopes of detailing how those ventures are performing—and how Ford expects to turn those ventures into new sources of revenue.
In addition to naming Hackett as CEO, Bill Ford will take control of the company's communications and government relations staff.
Hackett, the former CEO of office furniture maker Steelcase (NYSE:SCS), was previously chairman of Ford's Smart Mobility unit since its launch in March 2016. The one-time Ford board member earned a reputation for successfully transforming Steelcase's business as companies shifted to open workspaces. Ford is looking for Hackett to lead Ford through its own transformational stage, Bill Ford said.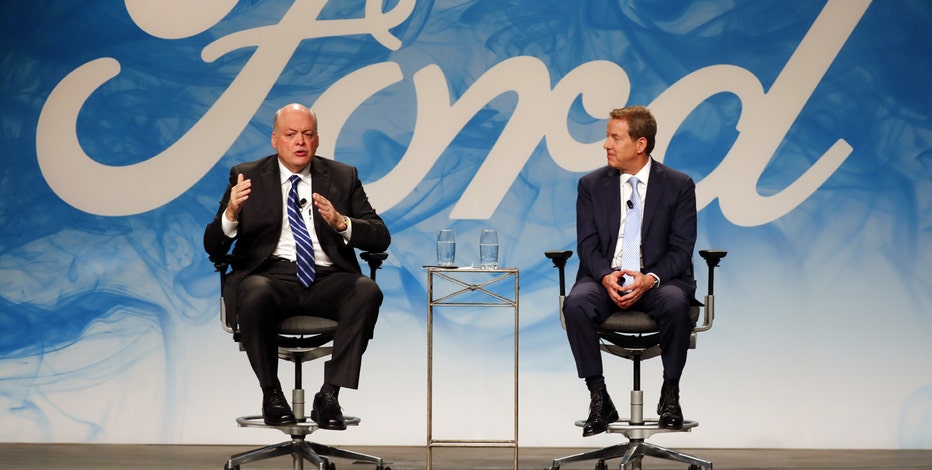 In the weeks leading up to Fields's departure, Ford had come under mounting pressure over its lagging share price. The downbeat performance of Ford's stock highlighted some areas of concern in the long run, including how General Motors (NYSE:GM) appears to be leading the tech race among Detroit's Big Three automakers. Also, GM recently launched the Chevrolet Bolt, a long-range electric car. Ford has yet to build a competing model, as Tesla (NASDAQ:TSLA) prepares to begin selling the Model 3.
Moody's also noted Bill Ford's comments that the internal culture at Ford is too focused on hierarchy.
Clark said the "abrupt" leadership change may have been outside of normal succession planning, which might reflect long-term challenges that are more serious than Moody's previously anticipated.
"We believe that Ford determined that its vulnerabilities in these areas are so material that a change in CEO was necessary in order to address them," Clark said.
Ford shares fell 1.1% to $10.93 in recent trading.