Ford will export new Focus from China to U.S.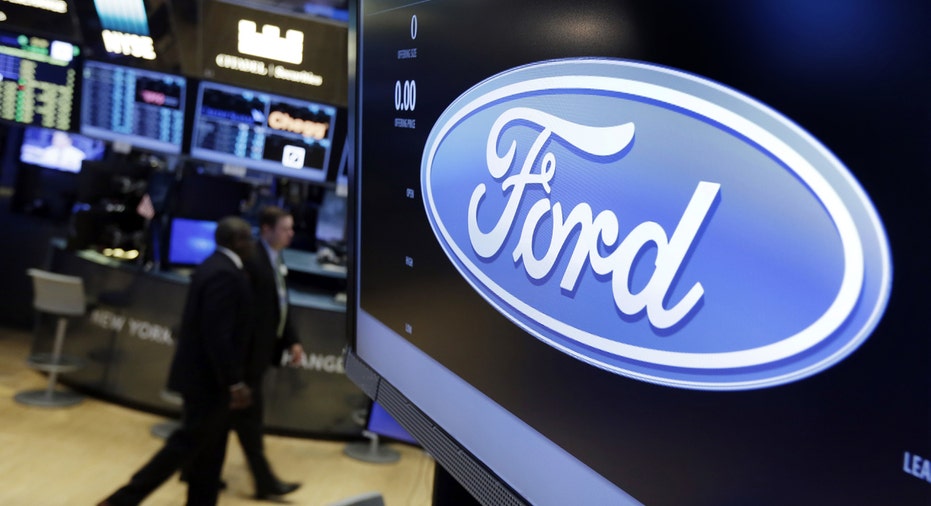 Updated
Ford (NYSE:F) said Tuesday it will shift production of its Focus compact car to China, not Mexico, beginning in 2019.
The decision comes more than five months after Ford revealed that it would scrap plans to build a new factory in Mexico, a plan that drew the ire of President Donald Trump during the 2016 presidential campaign. Ford initially opted to shift production to an existing plant in Mexico, but now the company says it will build the Focus in China to serve North America and other markets.
By exporting the Focus from China, Ford expects to save $1 billion compared to its original production plan for the next generation of the compact sedan and hatchback.
Ford also announced on Tuesday that it will invest $900 million in its Kentucky Truck Plant, securing 1,000 hourly jobs. The investment will support production of redesigned Ford Expedition and Lincoln Navigator sport-utility vehicles.
When the redesigned Focus launches in the second half of 2019, it will mark the first time that Ford has exported vehicles from China to the U.S. Rival General Motors (NYSE:GM) already has a Chinese-built model in its showrooms, the Buick Envision crossover.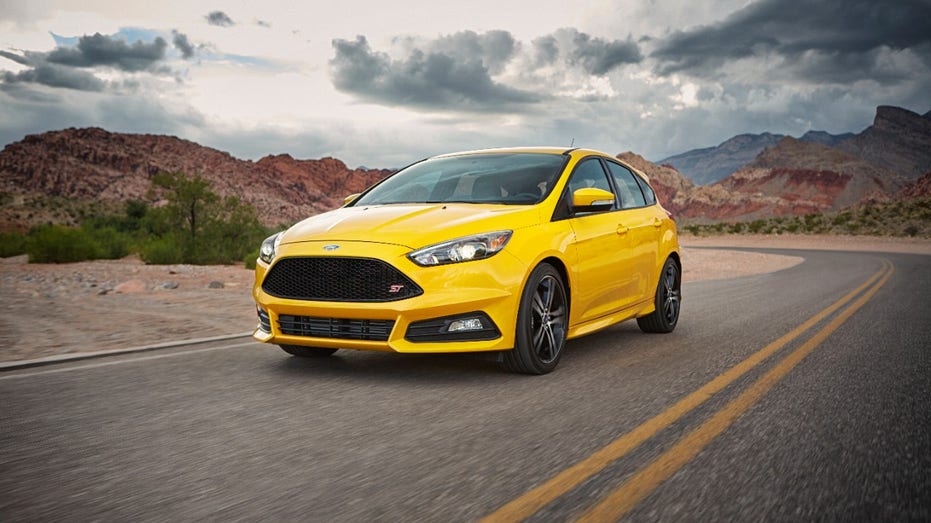 Shoppers haven't been deterred by the Envision's origins. After reaching U.S. showrooms last year, the Envision is already the second-most popular model behind the smaller Encore. Michelle Krebs, executive analyst at Autotrader, said the car-shopping website's surveys have found that most consumers don't put much weight on where a car was built.
"China is the biggest car market in the world. In this way, it made sense for Ford because they're looking to become more efficient and cut costs," Krebs added. "Especially with sales falling, they don't need multiple plants [making the Focus]."
Ford, which already manufactures the Focus in China for local buyers, has seen waning demand for the small car at home. U.S. sales of the Focus are down 20% this year through May, consistent with an industry-wide slump for passenger cars.
Trucks and SUVs have increased their share of the market in 2017. They now account for 61.6% of all new-vehicle sales, according to Autodata. Sales of trucks, SUVs and vans are up 4.7%, while passenger cars have dropped 11%.
Small cars also challenge the industry's profits. Larger vehicles like hot-selling SUVs generate stronger returns. Manufacturers such as Ford and GM build many of their car models south of the border, a strategy that cuts down on production costs.
Ford's Joe Hinrichs, president of global operations, noted that Ford will continue to export more vehicles to China than it imports, according to multiple reports. In Ford's announcement, Hinrichs said no U.S. hourly jobs will be lost once the Focus moves to China. Ford plans to replace the Focus and C-Max hybrid with two new vehicles, the Ranger midsize pickup and Bronco SUV, at its Michigan Assembly Plant.
Ford confirmed on Tuesday that it will export the 2018 Navigator from Kentucky to China. The Dearborn, Mich.-based automaker also said it will ship the Expedition and Navigator to more than 55 global markets combined.
"Large SUVs are attracting a new generation around the world – and we're finding new ways to deliver the capability, versatility and technology that customers around the world really want with our all-new Ford Expedition and Lincoln Navigator," Hinrichs said in a statement. "At the same time, we also have looked at how we can be more successful in the small car segment and deliver even more choices for customers in a way that makes business sense."
Ford shares fell seven cents, or 0.7%, to $11.16 in recent trading.