Ford Scraps Mexico Plant After Taking Heat From Trump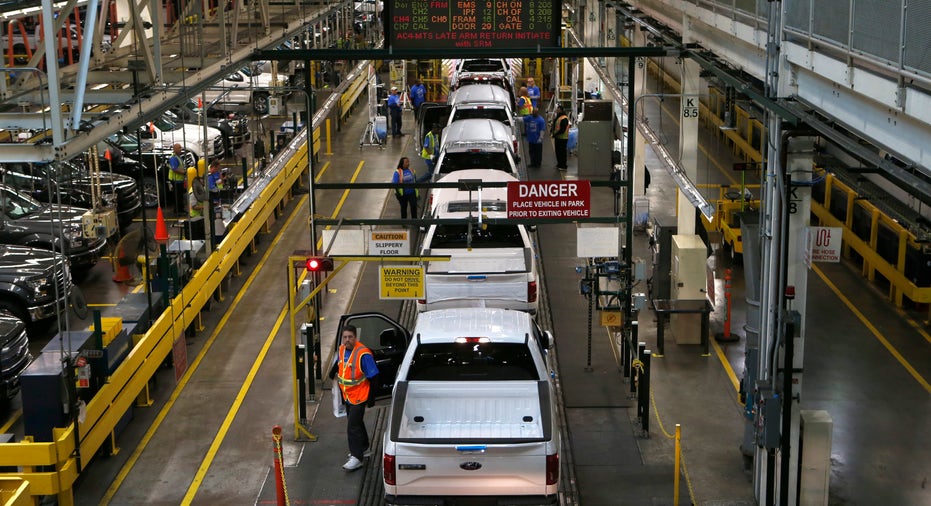 Updated 1:28 p.m. ET
Ford (NYSE:F), a frequent target of President-elect Donald Trump, has reversed course in Mexico.
The automaker said Tuesday it canceled plans to construct a new $1.6 billion factory in San Luis Potosi, Mexico. Instead, Ford will invest $700 million in expanding a Michigan factory slated to build new electric and autonomous vehicles.
Ford Chairman Bill Ford said he spoke to Trump on Tuesday morning to inform him of the change.
CEO Mark Fields indicated that a shift in consumer demand from small cars to crossovers and SUVs lessened the need for a new Mexican plant, where Ford planned on building small cars like the Focus. On the FOX Business Network's "Cavuto: Coast to Coast," Fields said the company no longer needs the additional capacity.
Trump also played a role in the decision. Ford would have dropped its plans for the new plant regardless of the outcome on Election Day, Fields told Neil Cavuto. But the Ford chief also said the company was making a bet on the economy, and Trump's proposed tax cuts and regulatory reform would be good for business.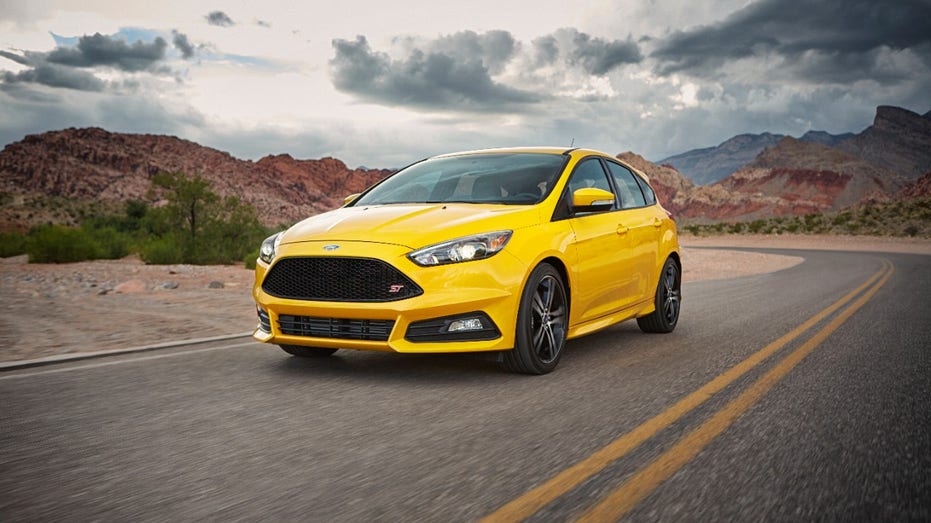 "One of the factors that we are looking at is a more positive U.S. manufacturing business environment under President-elect Trump and some of the pro-growth policies that he said he is going to pursue," Fields said during the interview. "This is a vote of confidence."
Fields added that no specific deal was made between the incoming Trump administration and Ford.
News that Ford would scrap its investment in Mexico elicited cheers from employees in Flat Rock, Mich., where Fields made the announcement Tuesday. The $700 million heading to Flat Rock will create 700 jobs, according to Ford.
"We're encouraged by the pro-growth policies that President-elect Trump and the new Congress have indicated that they will pursue," Fields said in an address at the plant. "We believe that these tax and regulatory reforms are critically important to boost U.S. competitiveness and of course drive a resurgence in American manufacturing and high-tech innovation."
He later added, "Make no mistake about it, Ford is a global automaker, but our home is the United States."
Ford already told Trump in November that it would continue building the Lincoln MKC in Louisville, Ky. The MKC crossover previously appeared destined for Mexico to make room for more Ford Escapes.
Shares of Ford jumped more than 3% to $12.49 a share in midday trading.
Ford's U-turn in Mexico is "strongly suggesting to us that potential Trump administration intervention (including tax policy) will be an increasingly important consideration for automakers," CFRA Research analyst Efraim Levy wrote in a note to clients. "We think such government pressures could have some negative effects on automaker competitiveness."
Ticker
Security
Last
Change
Change %
F
FORD MOTOR CO.
13.46
+0.54
+4.18%
GM
GENERAL MOTORS CO.
36.17
+0.94
+2.67%
Trump has been critical of automakers for making vehicles in Mexico and then selling them in the U.S. He has targeted Ford over its plans to build a new plant south of the border, and on Tuesday, the President-elect slammed General Motors (NYSE:GM) for building Chevrolet Cruze compact cars in Mexico. GM responded by saying only a "small number" of Cruze hatchbacks are shipped from Mexico to the U.S.
Automakers including GM have recently cut production of small cars in the U.S. amid soft demand among consumers, who are increasingly turning to crossovers that offer competitive fuel economy but greater cabin space.
Several companies have also moved small cars to Mexico, seeking to reduce labor costs to build the entry-level vehicles. Small cars are far less profitable than SUVs and pickup trucks, two popular segments in the U.S.
Ford noted it still plans to build the next-generation Focus in Mexico, albeit at an existing plant in Hermosillo, Mexico.
The Dearborn, Mich.-based company disclosed its new plans for Mexico as part of a broader announcement covering electric vehicles and new technology.
Ford confirmed that seven models will be offered in electrified versions over the next five years. Most notably, Ford plans to introduce hybrid versions of the F-150, America's top-selling pickup truck, and the Mustang.
Ford also revealed that an electric SUV capable of traveling 300 miles on a single charge is in the pipeline.