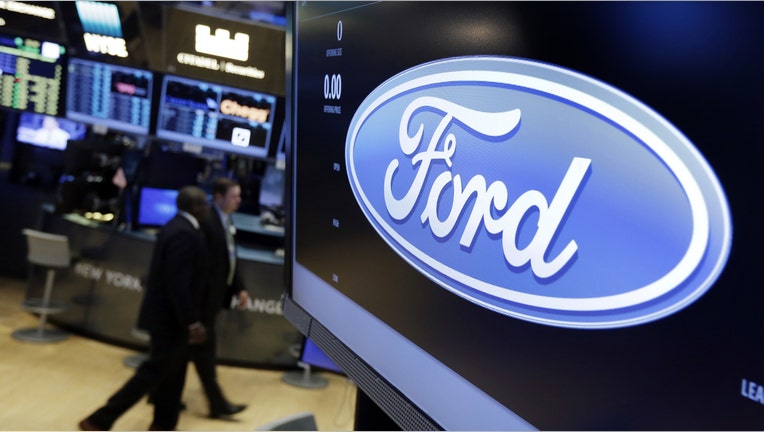 Ford (NYSE:F) doesn't plan to slash 20,000 jobs, an erroneous figure that made its way into a report published Thursday by Challenger, Gray & Christmas.
Challenger, the outplacement firm, issued a report on May job cuts that included the widely reported 20,000 job cuts at Ford. However, the figure—included in media reports earlier this month—overstated layoffs that Ford ultimately announced May 16. The automaker said it plans to eliminate 1,400 salaried positions, or roughly 10% of its office employees.
A Ford spokesperson said the report was incorrect, and the company will contact Challenger to seek a correction.
Blake Palder, a spokesperson for Challenger, said the firm used media reports that suggested Ford was prepared to lay off 20,000 people, which would have represented 10% of its entire global workforce. The actual cuts were concentrated on salaried workers in North America and Asia, and they won't impact hourly employees that work in Ford's factories.
Specifically, Challenger used reports published by the Washington Examiner and Forbes, according to Palder.
The Wall Street Journal, which was the first publication to report of Ford's pending cuts last month, said executives were targeting a 10% reduction to its global workforce. The article also noted that it was unclear at the time if Ford was including hourly workers in its plan. Some reports, including those from the Washington Examiner and Forbes, incorrectly proposed that Ford might cut 20,000 jobs (or 10% of a 200,000-strong global workforce).
Challenger didn't immediately respond if it's considering a correction to its report, which tallied 51,692 job cuts announced by U.S.-based companies in May.
Update: Challenger issued a revised report late Thursday, lowering its figure for Ford to 1,400. "Ford has reached out and informed us that the 20,000 number was incorrectly reported several weeks ago," the firm said.