Ford bets on trucks, SUVs to invest in future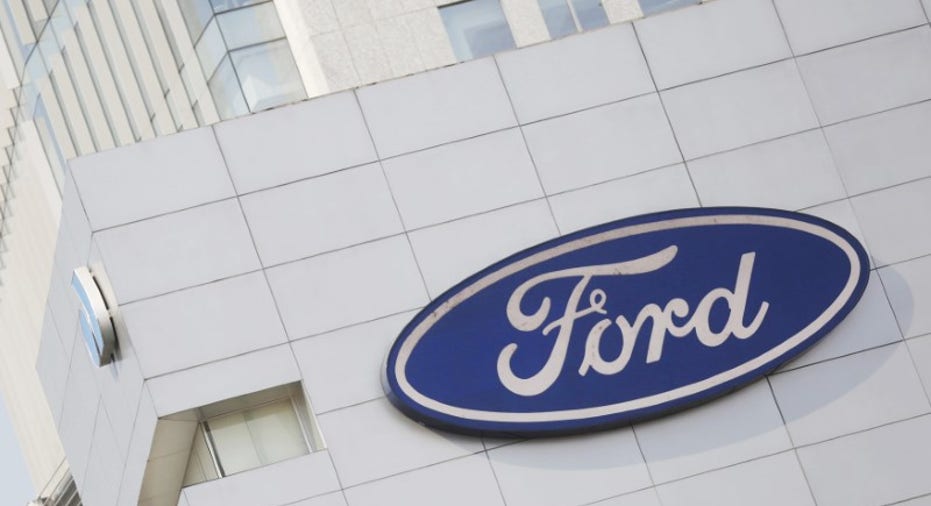 In order to prepare for the future, Ford (NYSE:F) will embark on a plan to bolster its bread-and-butter business of selling lucrative trucks and SUVs.
CEO Jim Hackett, who took over America's second-largest automaker in May, laid out his vision for the future Tuesday evening during a presentation to investors. But much of Hackett's strategy is focused on Ford's existing business of selling vehicles. The theory is this: Ford can only invest in self-driving cars and other new technologies—and avoid being "disrupted" by Silicon Valley—if it tends to its current product lineup.
"I think yesterday's announcement [by Ford] was about what are we going to do now, and what are we doing about the future," said Michelle Krebs, executive analyst for Autotrader. "It's a tricky tightrope."
Ford has spent recent years touting efforts in electric vehicles, connected cars and autonomous vehicles, though its execution of those initiatives had come into question. Meanwhile, Ford fell behind some rivals in launching new and refreshed SUVs, as well as midsize pickup trucks. The company has revealed plans to bring the Ranger truck back to the U.S. market in 2019, followed by the Bronco SUV a year later. Ford also said Tuesday it will begin installing mobile WiFi hotspots in all of its U.S. models by 2019, years behind General Motors (NYSE:GM).
Trucks and SUVs are profitable vehicles to make. By committing more resources to those segments, Ford aims to lift its profit margin to 8%, up from around 6%.
Ford also disclosed that it will cut a total of $14 billion in costs of the next five years, including the elimination of unnamed car models. The Dearborn, Michigan-based company expects to continue seeking partnerships in certain geographic regions. It already partnered with Mahindra in India and plans to move production of the Focus to China.
Those cuts, in addition to healthier profits from trucks and SUVs, will help fund the development of electric cars, self-driving vehicles and new ventures. Ford said spending on internal combustion engines will drop by a third, or about $500 million, by 2022.
In a note to clients, analysts at Deutsche Bank said Ford has spent years "building a relatively bloated cost structure" without a clear focus.
"It remains difficult for us to assess the impact of the changes Ford is making, and whether these will offset mounting headwinds…cyclical, structural, or technological," Deutsche Bank's Rod Lache wrote.
Investors remain cautious, Lache added, as they await more details from Ford.
Like other manufacturers, Ford could choose to further pull production capacity from slow-selling sedans in the near term. There are also lingering concerns that Ford is playing a game of catch-up while other automakers race ahead.
Krebs said Ford had been talking about developments in new technologies, but it Ford "couldn't seem to get it executed." As for its current stable of vehicles, car shoppers can expect some changes at Ford.
"They're sorting out the product line by eliminating some cars and putting that money into SUVs. They really needed to do this. They have some strong [SUVs], but they need to keep them fresh," Krebs said.
Ford shares were trading 0.4% higher at $12.39 in recent trading Wednesday. The stock is up 3.8% since the start of the week.