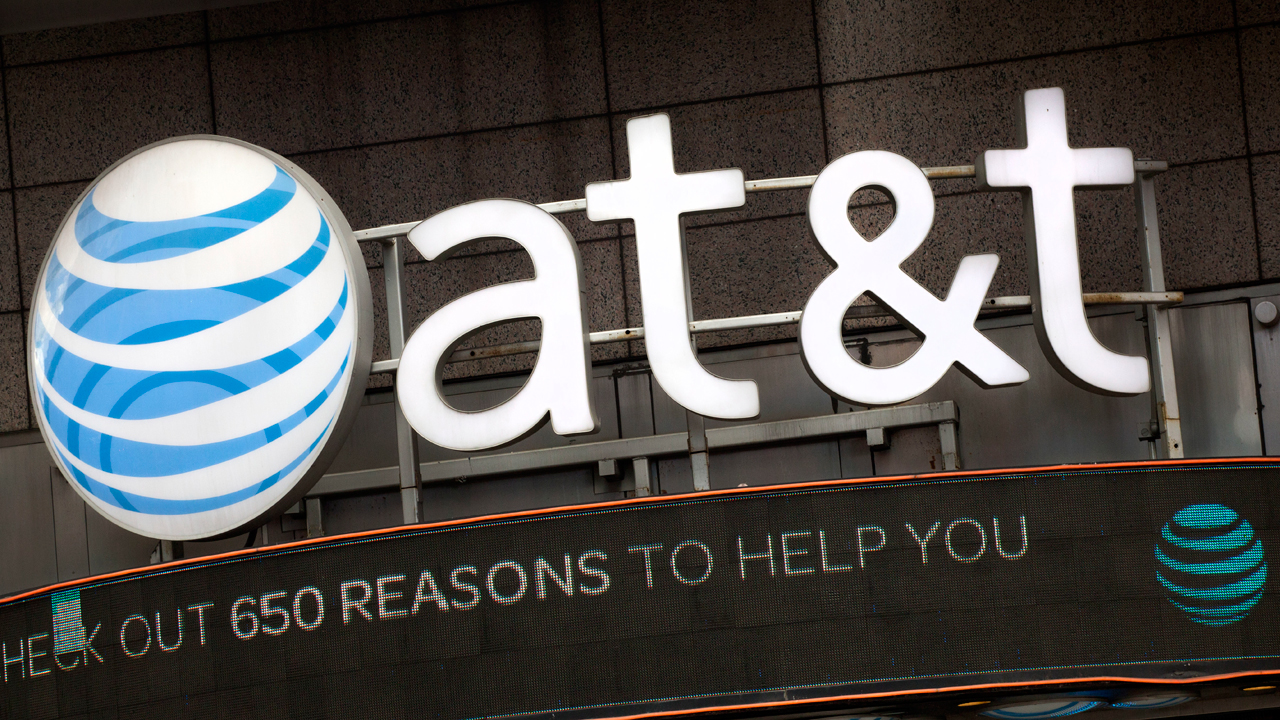 In the wake of the proposed merger between Time Warner (NYSE:TWX) and AT&T (NYSE:T), speculation on Wall Street has run rampant about whether the deal will be approved by regulators.
Former FCC Commissioner Robert McDowell, who served in the role from 2006 to 2013, told the FOX Business Network's Neil Cavuto nothing is a slam dunk in Washington, but the vertical integration of the deal – a distributor buying a supplier – makes it more appealing to regulators.
"You haven't seen anti-trust regulators shoot down a vertical deal in a very long time. In fact, I can't think of the last time," he said. "I think just from that starting point, they're in a very strong position to have this deal go through.
AT&T's Mega Buy of Time Warner
McDowell estimates that the approval process could take up to a year or even 18 months – both because of the complexity of sorting through terms and conditions, and allowing for transition time after the presidential election.
"The transition even from Democrat to Democrat just delays things and takes a long time. These are complex deals. The government and regulators have to gather a lot of data," he explained.
The question for the FCC  -- which McDowell said will likely play a minor role because of the nature of the deal – will  be whether the proposed transaction causes a monopolistic environment after the two companies combine.
"Time Warner only has a few minor licenses: One TV station and some satellite licenses for delivery of the content," McDowell said. "But that's not a lot of leverage for the FCC to create a lot of trouble for this particular deal. I think it's mainly an antitrust analysis here and I think they're starting off in pretty good shape."