Fiat Chrysler vows to fight DOJ allegations of diesel cheating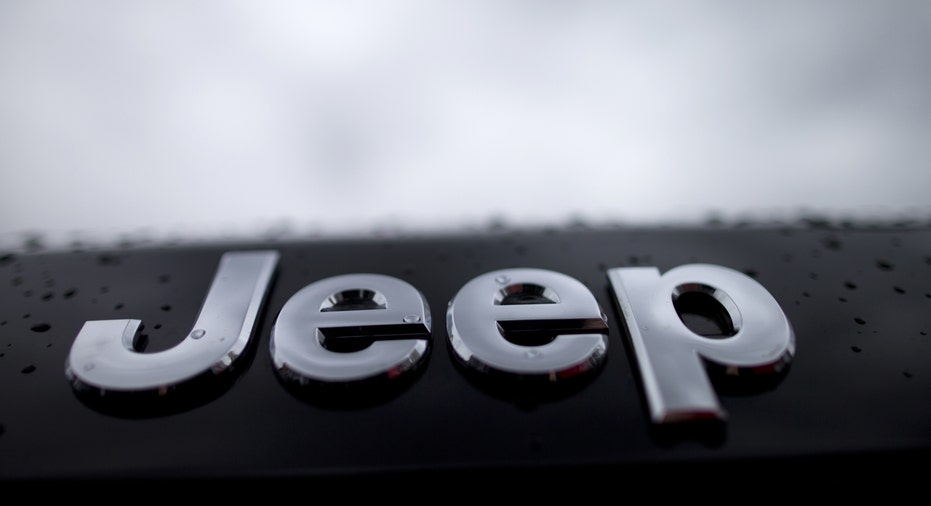 The U.S. government on Tuesday filed a lawsuit against Fiat Chrysler Automobiles (NYSE:FCAU), accusing the car manufacturer of using undisclosed software to skirt diesel emissions rules.
Fiat Chrysler vowed to "vigorously" fight the suit. In a statement, the company said it will defend itself against any allegations that it "engaged in any deliberate scheme to install defeat devices to cheat U.S. emissions tests."
The claims are tied to 104,000 diesel-powered vehicles dating back to model-year 2014. In January, regulators said tests revealed that 2014-2016 Jeep Grand Cherokee SUVs and Ram 1500 pickup trucks with 3.0-liter diesel engines released higher levels of nitrogen oxides than allowed under federal standards. Fiat Chrysler argued that its emissions-control technology complied with the law, and the company offered potential software fixes to address the issue.
The Department of Justice's lawsuit names both Fiat Chrysler and V.M. Motori, an Italian subsidiary that makes the diesel engine.
The Environmental Protection Agency has said the maximum fine would be $4.6 billion.
"FCA US is currently reviewing the complaint, but is disappointed that the [DOJ] has chosen to file this lawsuit," Fiat Chrysler said.
Last week, Fiat Chrysler announced that it completed a software update that it believes will address regulators' concerns. If the EPA grants it permission, Fiat Chrysler plans to install the update in the affected SUVs and trucks. The company also filed to have its 2017 diesel vehicles certified.
"Notwithstanding this lawsuit, the company remains committed to working cooperatively with EPA and [the California Air Resources Board] to resolve the agencies' concerns quickly and amicably," Fiat Chrysler added.
Volkswagen came under similar allegations in 2015, and an ensuing scandal will cost the German automaker up to $25 billion. Volkswagen determined that about 11 million of its diesel-powered vehicles were equipped with software that allowed higher tailpipe emissions when the cars are on the road. The Department of Justice sued Volkswagen over the "defeat devices." The two sides ultimately reached a settlement.
Federal authorities are also said to be conducting a criminal investigation into whether Fiat Chrysler intentionally sought to mislead regulators.
Shares fell 4.1% to $10.32 in recent trading.