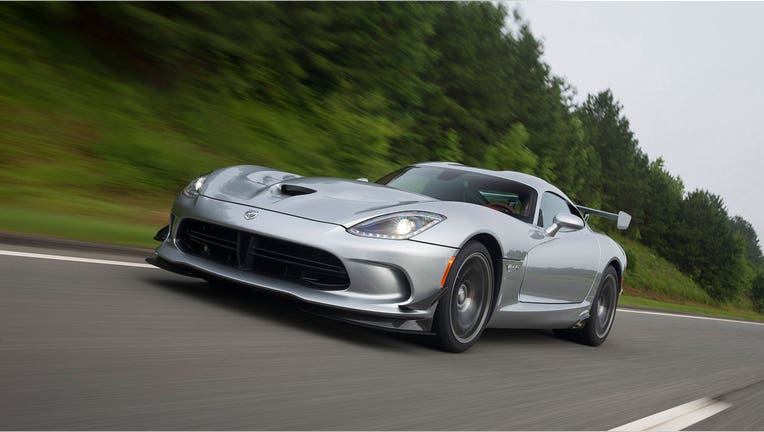 Fiat Chrysler Automobiles (NYSE:FCAU) will take the expected step of permanently closing a Detroit plant that builds the Dodge Viper next month.
The automaker will officially close its Conner Assembly Plant on Aug. 31, according to Automotive News. Approximately 80 people work in the factory, building the $90,000 Viper by hand. Conner Assembly is the company's smallest plant in North America.
Production of the Viper was scheduled to end this year because it doesn't meet new safety regulations that take effect on Sept. 1. Fiat Chrysler sold 630 units of the two-seat sports car in 2016, an 8.7% decline compared to the prior year.
Fiat Chrysler included the plans in its 2015 labor contract with the United Auto Workers union. The Dodge parent expects to transfer Conner Assembly employees to other facilities, according to a filing with the Michigan government.