Fiat Chrysler recalls 209,000 Dodge minivans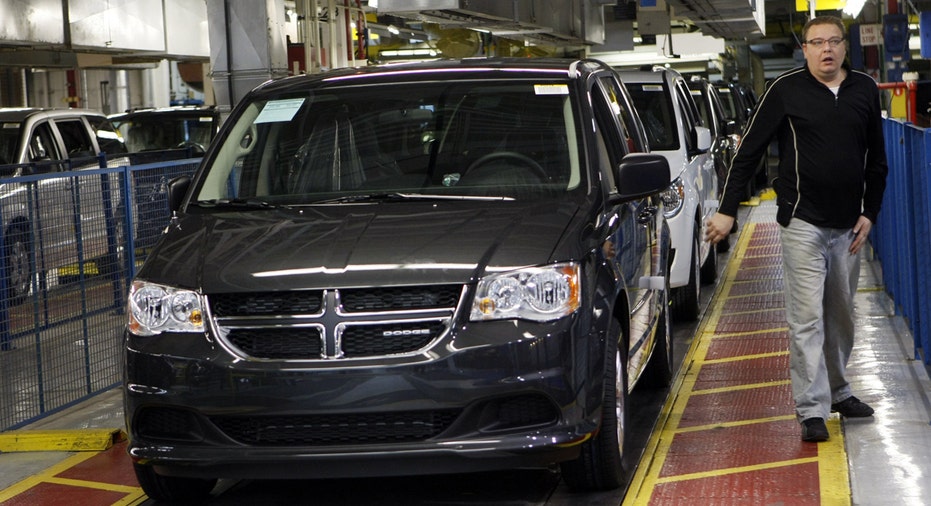 Fiat Chrysler Automobiles (NYSE:FCAU) on Thursday announced a recall of 209,135 older-model Dodge minivans in the U.S., saying air bags may deploy unexpectedly.
The recall, which also includes 87,703 vehicles in Canada, affects certain 2011-2012 Dodge Grand Caravan minivans.
The automaker said an investigation by the company determined that wiring may chafe against pieces of steering-wheel trim, potentially creating a short-circuit. The issue may cause a second short-circuit that would deploy the driver-side front air bag.
Fiat Chrysler is aware of 13 minor injuries that may be related to the defect. No accidents were reported.
Dealers will make repairs free of charge. The recall is expected to begin July 28, according to the National Highway Traffic Safety Administration.