Fiat Chrysler hopes to win approval for diesel fix by early '18: lawyer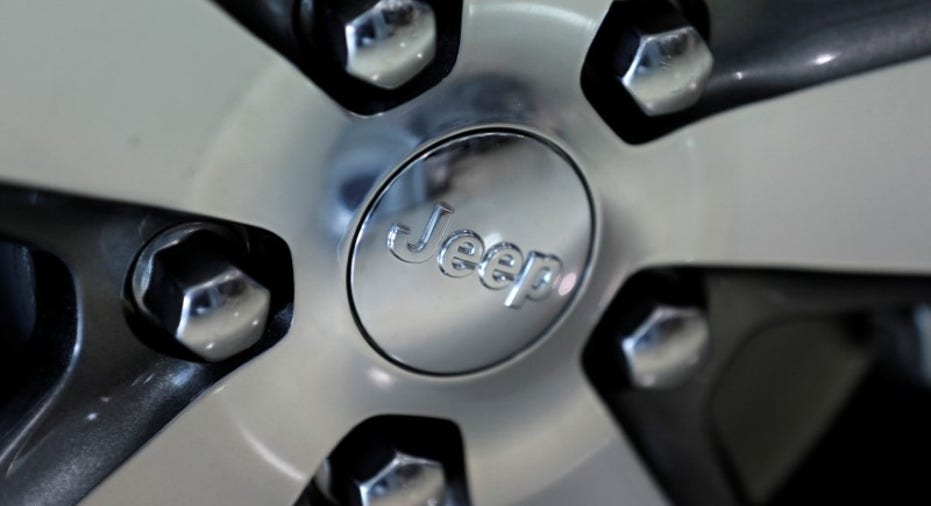 Fiat Chrysler Automobiles NV (NYSE:FCAU) said on Wednesday it hopes to reach an agreement over a fix for vehicles linked to a U.S. diesel emissions scandal by next spring if not earlier.
In May, the U.S. Justice Department sued Fiat Chrysler, accusing the company of illegally using software that led to excess emissions in nearly 104,000 diesel vehicles sold in the United States since 2014. It also faces numerous lawsuits from owners of those vehicles.
Company lawyer Robert Giuffra said at a court hearing in San Francisco the company expects to win U.S. approval of its proposed fix for the emissions issue by the end of March or early April. Testing is expected to last about three months and start later this month, he said.
In July, Fiat Chrysler won approval from federal and California regulators to sell 2017 diesel vehicles after it came under scrutiny for alleged excess emissions in older diesel models.
Giuffra has said the company hopes to be able to use updated emissions software in the 2017 vehicles to address concerns over 2014-2016 Fiat Chrysler diesel vehicles. A court mediator, Ken Feinberg, on Wednesday met with the company, government and lawyers for owners to talk about the testing plans.
Giuffra has said the engine and emissions controls were identical in the older vehicles to those in the 2017 models.
Regulators have said that the older Fiat Chrysler diesel vehicles had undisclosed emissions controls that allowed vehicles to emit excess pollution during normal driving.
The company has denied wrongdoing, saying there was never an attempt to create software to cheat emissions rules.
Fiat Chrysler's emissions case came after Volkswagen AG's diesel emissions scandal prompted increased industry scrutiny. The German automaker pleaded guilty in March to having intentionally cheated on emissions tests for vehicles it sold since 2009.
Volkswagen has agreed to spend up to $25 billion to address claims from U.S. owners, environmental regulators, states and dealers, and offered to buy back about 500,000 polluting U.S. vehicles.
Regulators are also investigating emissions in Daimler AG Mercedes-Benz diesel vehicles, but have yet to take any action. Daimler AG withdrew a request for approval to sell its 2017 Mercedes-Benz diesel models in the United States in May.