Fed's Lockhart: Jobs Report Not Indicative of Slowing Economy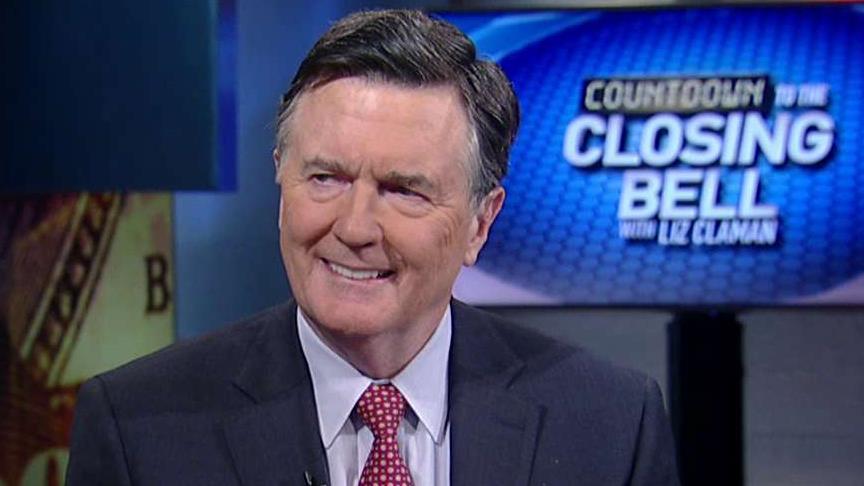 Continue Reading Below
Advertisement
When it comes to a decision based on the U.S. economy, Lockhart said more will be known about its strength after Friday's jobs report is further analyzed to determine if it was an anomaly.
The Atlanta Federal Reserve President said he doesn't interpret the job report as a signal of a slowdown of the U.S. economy.
"I'm still believing that the economy is chugging along, using round numbers, about 2% annualize GDP growth rate," he said.
Lockhart explained the impact a 1% move higher in the GDP growth rate can have on the economy.
---
More on the Economy