Feds investigating why jet nearly landed on other planes in San Francisco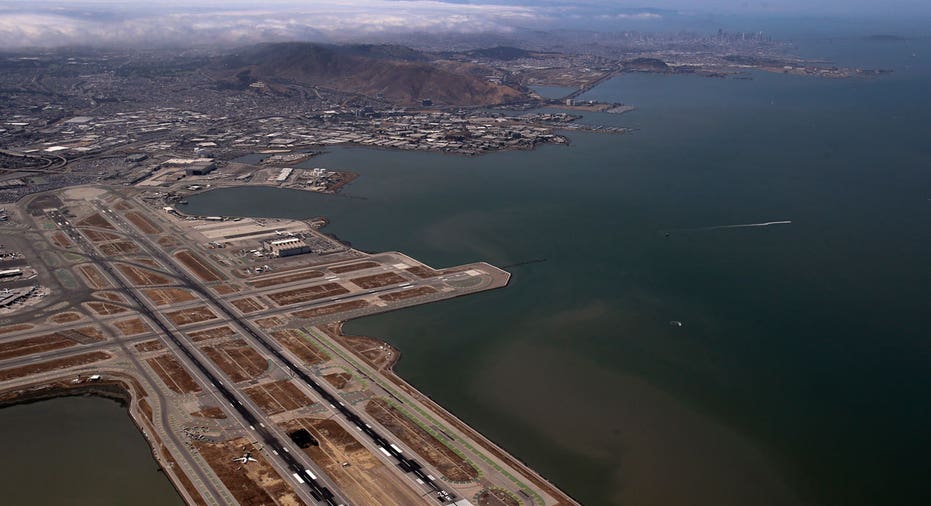 Federal safety officials are investigating why an Air Canada jet nearly landed on a taxiway holding four other planes instead of a runway at San Francisco International Airport.
Federal Aviation Administration spokesman Ian Gregor says the pilot of the Airbus A320 inadvertently lined up to land Friday night on a taxiway that runs parallel to the runway.
An air traffic controller ordered the jet to pull up and circle for another approach, and it landed without further incident. Gregor declined to comment further, citing an ongoing investigation.
According to air traffic control audio posted online, a United pilot on the taxiway says the jet "flew directly over us."
Air Canada says it too is investigating the flight from Toronto, which had 135 passengers and five crew members.