Fed Workers Told to Work From Home Due to Summer Heat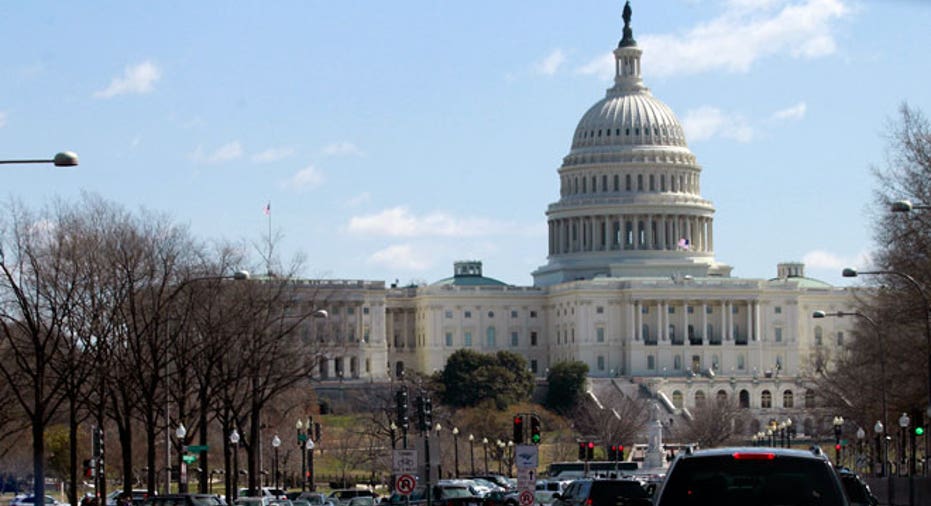 A new memo from Beth Cobert, the acting director of the Office of Personnel Management, advises federal employees to work from home if it's too hot to drive that half hour commute to the office, even though taxpayers in the private sector go to work through rain, snow or sleet to pay for those federal jobs.
Summer is "a time when severe heat and humidity – like we've seen during this summer season – make it necessary for us all to take precautions to protect ourselves and our family's health and well-being," the memo says, adding, "If your supervisor approves, telework-ready employees may telework from home on a day when air quality conditions are poor."
Even though it doesn't define "severe heat," the OPM memo also says workers can pick when they want to come back to work. "If your agency policies allow, an employee working a flexible work schedule may elect to adjust when they come to work and when they leave in order to avoid commuting during the hottest period of the day," it says.
All due to President Barack Obama signing into law the Telework Enhancement Act of 2010. The law was supposed to "ensure the continuity of operations during emergencies," according to OPM.
But now it's taken to mean "saving time," "improving work-life balance," "having greater job satisfaction," or "gaining a sense of empowerment, says the nonprofit Partnership for Public Service.
The new OPM memo adds avoiding "severe heat" to the list, and says: "Employees can also ask for annual leave, earned compensatory time or credit hours on a day when severe heat and humidity are threatening their health and welfare," the memo advises.
Today, almost one out of three federal employees telework at some point during the year. Nearly one out of seven federal staffers now work from home at least one day a week.  Since the 2010 act was passed, more than 300,000 federal employees have teleworked at least once a week.
Already, more than eight out of ten agencies have telework policies, and more than nine out of ten have "telework managing officers." That's almost double what the private sector offers.
President Obama accelerated the trend of federal employees working at home with a presidential memorandum in June 2014. The White House instructed federal agency heads to tell federal employees about their "right" to work from home.
Even though federal employees were slacking off,  like the 19 workers at the U.S. Patent and Trademark Office (USPTO) who were found by government watchdogs two years ago getting paid millions of dollars over a four-year period to spend their work time at home watching T.V., surfing Facebook, or doing the laundry or the dishes.