The Federal Reserve raised rates by a quarter-point on Wednesday a move which was widely expected.
Following the decision, at 2:30pm ET, Fed Chair Yellen will oversee a press conference that will mark the final briefing of a career at the central bank that began in 1994 and catapulted her to become the first female head of the central bank. While her service was not consecutive, she served under Presidents Trump and Obama, while also heading President Clinton's Council of Economic Advisers, a pipeline to the Fed.
While much of the initial headlines will be on rate hikes and the Fed's updated economic projections, there is much more the outgoing Fed Chair may discuss that could help set the tone well into 2018 for the U.S. financial markets.
FOXBusiness.com has a rundown on some of the key topics to listen for during Yellen's press conference.
1. Rate hikes: More to come in 2018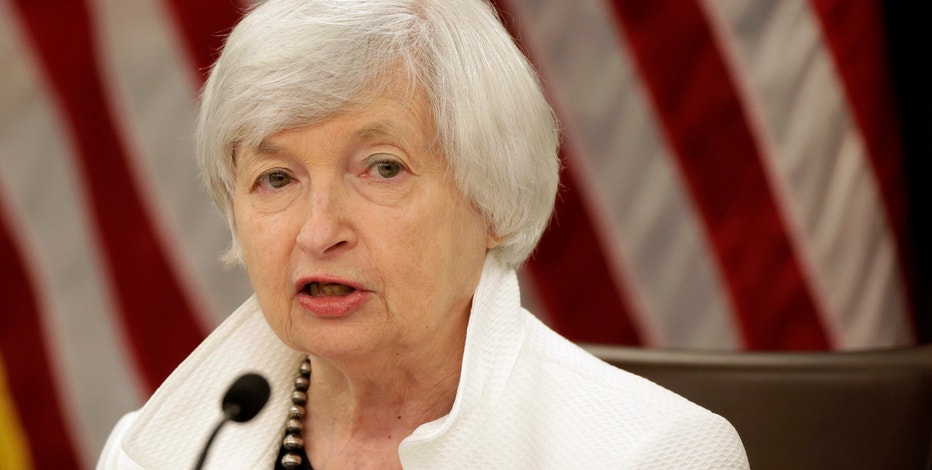 ---
Under Yellen's direction, the Federal Reserve has choreographed, in so many words, that rates will be moving higher as the U.S. economy improves this year and next.
Goldman Sachs (NYSE:GS) is already out with its forecast telling clients that it expects "the Fed will raise rates four times next year as the labor market tightens and inflation firms," the team said in a note to clients published earlier this week. This conflicts with the Federal Reserve's assessment of just three rate hikes in 2018, based on the latest outlook.
That said, Yellen reminded members of Congress just last month that "policy is not on a preset course; the appropriate path for the federal funds rate will depend on the economic outlook as informed by incoming data," she said during testimony before the Joint Economic Committee. Investors will be listening for any clues as to what may derail the economy's 2017 momentum.
2. Powell: Inherits growing U.S. economy, low inflation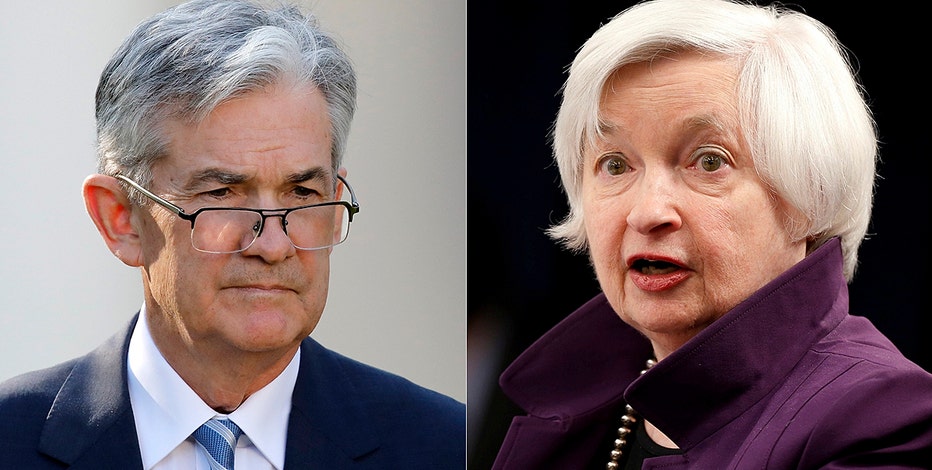 ---
Chair Yellen is leaving her successor, Jerome Powell, with an economy on the rebound. Third-quarter GDP, based on the most recent read, registered 3.3%, better than expected. Plus, the U.S. job market is tight, with over 1.9 million jobs created since President Trump took office and unemployment sitting at a 17-year low. On Wednesday, the Fed gave a  updated view of its quarterly economic projections, in which policymakers raised their projections for GDP to 2.5% vs. 2.1% for 2018. While inflation will likely remain "somewhat below 2% in the near-term".
While Powell will inherit an economy in growth mode, he may soon be challenged with making sure it doesn't grow too fast, say economists. While the Fed has been crystal clear about inflation running below its preferred 2% level, there has been some debate over whether the improving trends will begin to drive inflation too far, too fast.
3. Fed vacancies: Not ideal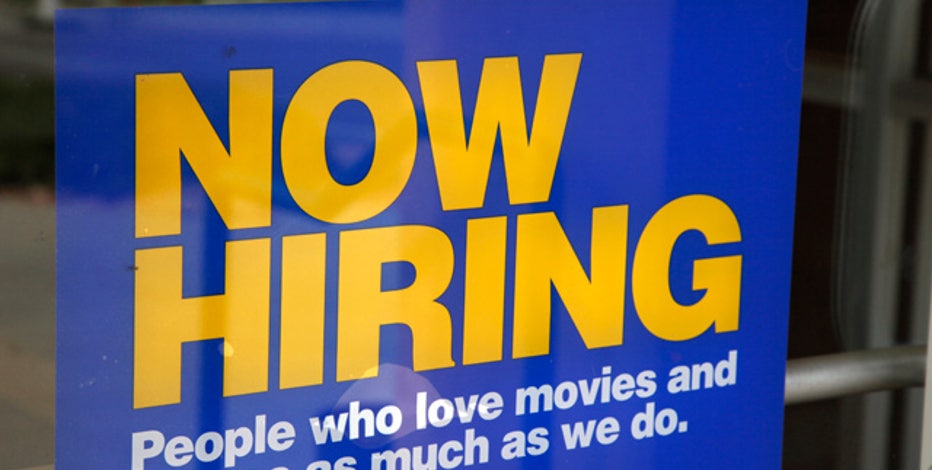 ---
As companies all over America struggle to hire qualified workers, the Federal Reserve has its own challenges: three of seven spots are unfilled. "Ideally [the board of governors] would be at full strength, at seven," Yellen said in response to a question asked during her November testimony before the Joint Economic Committee. "My colleagues and I would welcome additional appointments to the board and in fact I don't think there has been any significant amount of time, perhaps not ever, that the board has operated with only 3 members – it is a rare and difficult situation," she said while stressing that policymakers are focused on doing their jobs albeit with a short staff.
President Trump is the gatekeeper for Fed nominees, and Congress gets the final say on confirmations. One notable open position, Fed vice chair, was vacated by Stanley Fischer, who stepped down earlier this year.
4. Trump's tax reform: Pros & cons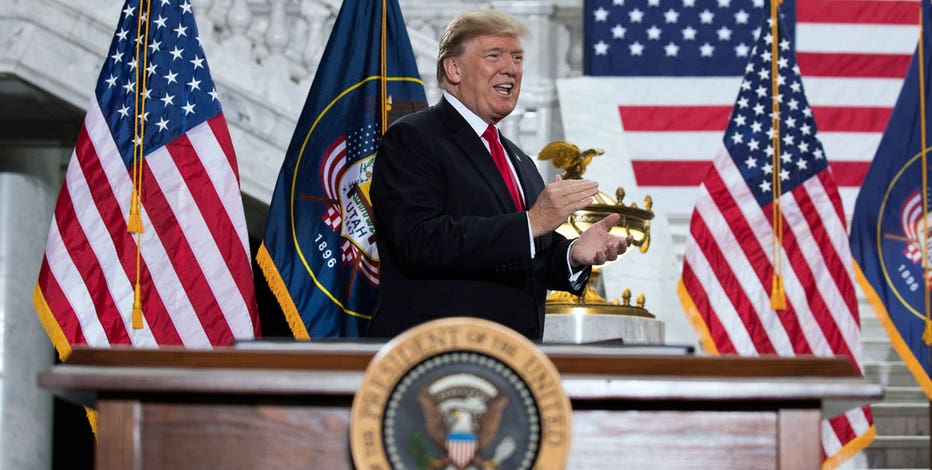 ---
As President Trump prepares to make a final push for tax reform Wednesday, policymakers have avoided jumping into the fray on whether the current proposed plan will help or hurt the economy. What Yellen has indicated is that companies could be reinvesting in workers and that in turn will boost productivity and thus wages. Any further color on Trump's tax plan would be newsy for the markets.
5. Bitcoin: FOMC paying attention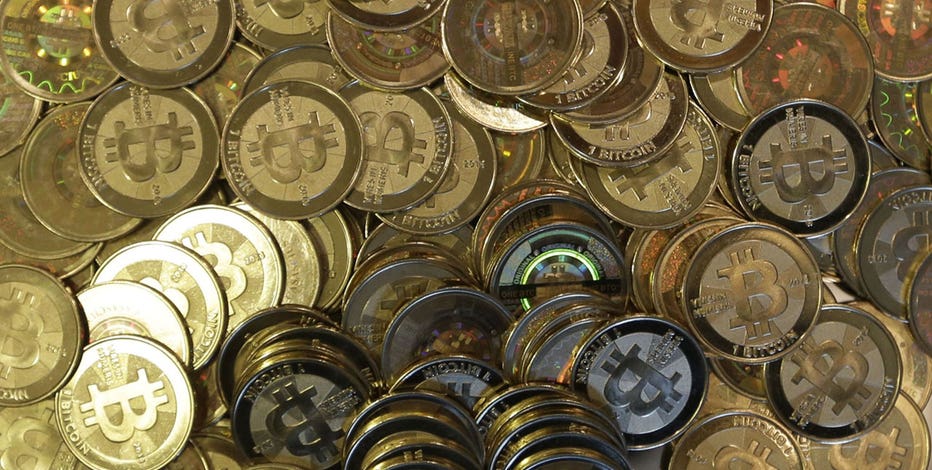 ---
Yellen didn't have to worry too much about bitcoin during her tenure, but incoming Fed Chair Jerome Powell won't be as lucky. The digital currency has soared this year, hitting the $17,000 mark, in part as the Cboe (NASDAQ:CBOE) and the CME (NYSE:CME) launch trading in bitcoin futures, giving the currency a much-needed layer of oversight. Yellen is likely to be asked what she thinks about the controversial cryptocurrency.
In his recent confirmation testimony, Powell noted that bitcoin is on the central bank's radar, without directly commenting on the cryptocurrency itself. Specifically, over the "long, long run," Powell said blockchain, which is the underlying technology for digital currencies like bitcoin, could "have significant application in wholesale payments," he said last November.
Suzanne O'Halloran is Managing Editor of FOXBusiness.com and a graduate of Boston College. Follow her on @suzohalloran