Fed minutes may help clear confusion in stock and bond markets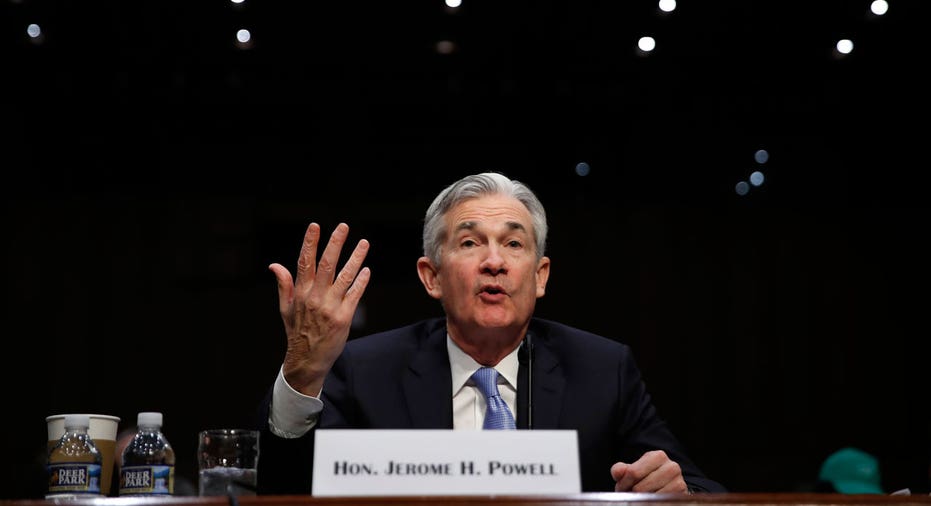 Stock and bond investors will be keyed into the minutes from the Federal Reserve's January meeting, due Wednesday, in hopes of fresh clues on the economy and inflation following two plus weeks of extreme stock volatility and rising bond yields.The Dow Jones Industrial Average, which has experienced two of its biggest point declines in history this month, declined over 254 points on Tuesday keeping the benchmark below the key psychological 25K level. While the Treasury 10-year note yield was within striking distance of 3%, a four-year high. Since the Fed's Jan. 30-31 meeting, when the central bank said in a statement that the U.S. economy was expanding at a solid pace and labor market was strong, investors have become more concerned that inflation may soon accelerate to a level faster than the 2% target of policy makers.
Earlier this month, the latest read on the Consumer Price Index, a measure of prices at the consumer level, posted the biggest gain in a year in January, as reported by the Commerce Department.
Faster inflation could prompt the Fed to be more aggressive with rate hikes this year. Goldman Sachs is predicting the Fed will hike raise rates four times this year, while the Fed has indicated three hikes are planned.
The combination of uncertainty this month has pushed the Dow and the S&P 500 Index into correction territory, off more than 10% from their all-time highs, although some of those losses have been recouped.  Meanwhile, the Treasury 10-year note has climbed on speculation that faster-than-expected inflation will erode the value of fixed-interest investments and heightened budget deficits after tax cuts will added to the bond supply.
The latest developments may present challenges for new Fed chairman, Jerome Powell, who was appointed by President Donald Trump, as he inherits an economy in transition.