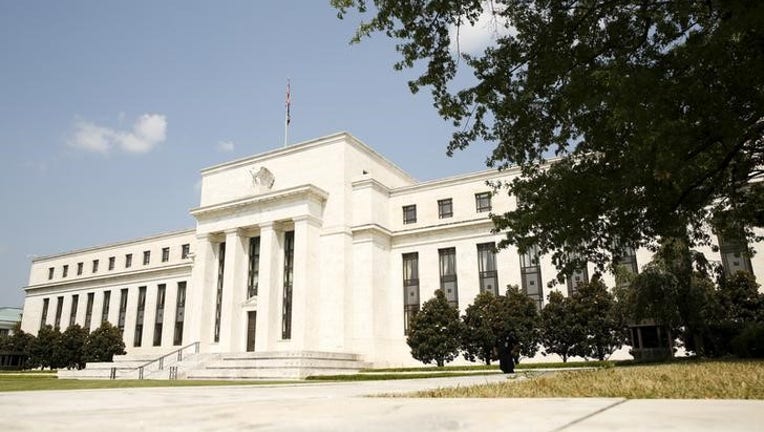 The Federal Reserve Board is set to announce later today whether it will let current interest rates stand or raise them. Analysts have been predicting the central bank will not act to push rates up at this time. The interest rate meeting comes just a few days ahead of the Labor Department's release of the latest national unemployment report on Friday.
 U.S. employers cut back sharply on hiring in March, yet the jobs report for March still had much to be encouraged about, including a drop in the unemployment rate to 4.5 percent, the lowest in a decade. Employers added just 98,000 jobs, the Labor Department said. It was barely half the previous month's gain.
 In other economic reports due out today, the Institute for Supply Management releases its service sector index for April. Also, Yum Brands reports its quarterly financial results before the market opens and Tesla Inc. and Facebook Inc. put out their quarterly financial results after the market closes.