Faulty car parts may cause gas leaks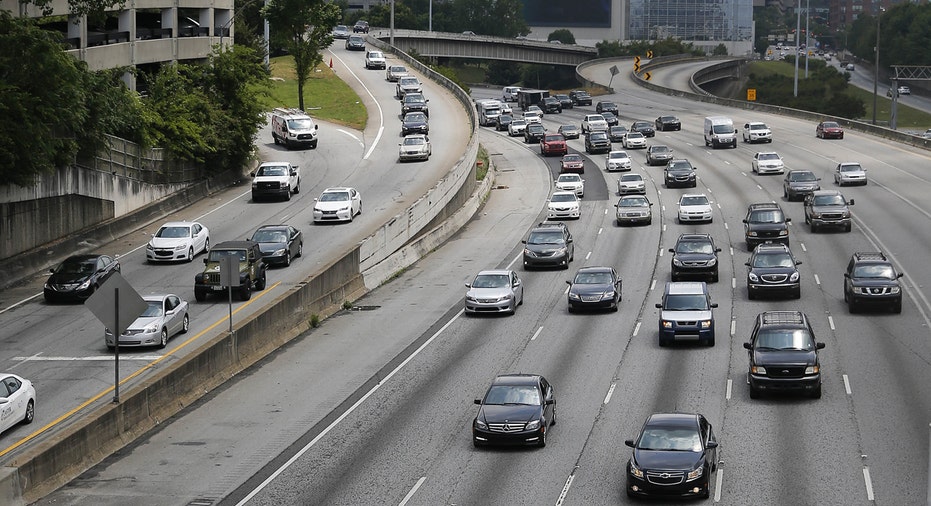 U.S. safety regulators and automakers say they are tracking down defective gas tank flanges that may cause fuel leaks in potentially millions of vehicles.
The parts, made by German auto supplier Continental, can be found in cars and trucks made by General Motors (NYSE:GM), Ford (NYSE:F), Fiat Chrysler (NYSE:FCAU), Mercedes-Benz and other major manufacturers.
The National Highway Traffic Safety Administration began investigating the parts made by German supplier Continental Automotive GmbH after the company filed recall documents this week saying the parts could be defective.
The documents, posted Friday by the agency, say Continental sold the potentially faulty flanges to 11 automakers and five other parts supply companies. Volkswagen, Porsche and Audi already have recalled nearly a half-million vehicles because of leaky flanges, which cover openings in the fuel tank for the fuel pump and other items. The flanges, made of an industry-standard polymer, can crack and let fuel to leak. That could cause fires.
With other automakers possibly involved, Continental's recall could spread to millions of other vehicles, although the total number was unclear. Continental spokeswoman Mary Arraf conceded the number could run into the millions, but said it will be difficult to determine how many were sold because part numbers are not the same. The company has no reports of fires caused by the problem, she said.
In addition to VW, Porsche and Audi, automakers who received the flanges from Continental include Ford, General Motors, Fiat Chrysler, Lamborghini, Jaguar-Land Rover, Mercedes-Benz, McLaren and Volvo.
The government said in documents that it will get information from the automakers "in order to determine whether any additional vehicles may have the same defect as identified by VW and Porsche, and whether additional safety recalls are required by those identified companies."
Continental said in documents that it hasn't determined exactly what causes the flanges to crack, but it believes the outer wall can degrade due to environmental factors that it can't control, such as acids from cleaning solutions or other sources. Each automaker uses the flanges differently, and some may not be as exposed to the environment, the documents said.
Arraf said automakers would be responsible for determining if the parts are defective in their vehicles and would have to conduct their own recalls. "Our filing is signaling that basically there's a potential defect and here's who we sold it to," she said. If other automakers aren't having any issues, there may be no additional recalls, she said.
Ford said it's unclear if any of its vehicles are affected. McLaren wouldn't comment and a GM spokesman said he had no information on the case. Messages were left Friday for the other automakers.
Volkswagen and its Porsche and Audi brands did four recalls for the problem starting in September of 2016 and running through March of 2017. Paperwork filed for each recall does not mention any vehicle fires, but documents say drivers reported smelling fuel. Dealers were to apply a protective ring to the flanges. If they were cracked, they would be replaced.
The Associated Press contributed to this report.