Facebook Refutes Criticisms About a Bias Against Conservatives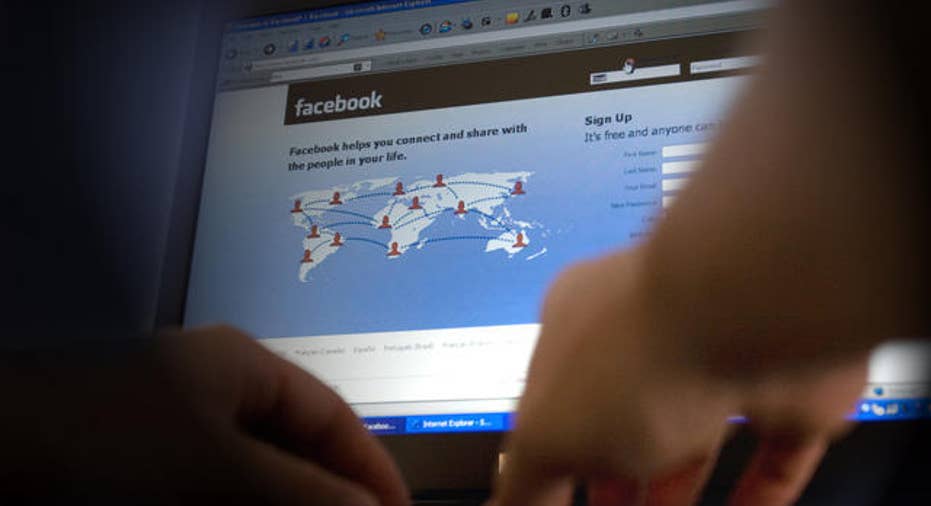 Facebook Inc. on Tuesday denied allegations from former workers who said the social media site suppressed news about conservative issues on its popular "trending" news feature.
Tom Stocky, Facebook's vice president for search and the person responsible for the trending feature, defended the company's practices and said it found "no evidence that the anonymous allegations are true."
The website Gizmodo published a report Monday that included allegations from unnamed former Facebook "news curators" who said they were instructed by Facebook workers to suppress news stories of interest to conservative readers from its trending news section.
The Gizmodo report, citing an unnamed former journalist who worked on Facebook's trending project, said Facebook workers prevented stories about the right-wing gathering known as the Conservative Political Action Conference as well as topics about Mitt Romney, Rand Paul and other conservative issues from appearing in the section, "even though they were organically trending among the site's users."
Mr. Stocky, in a statement on Facebook's website, said that popular topics are first surfaced by an algorithm before being audited by a review team to confirm that the topics are "in fact trending news in the real world and not, for example, similar-sounding topics or misnomers."
Mr. Stocky added that the presidential election was the most talked-about subject on Facebook last year, and that the company encourages "robust political discussion from all sides."
A representative from Gizmodo, owned by Gawker Media, wasn't immediately reachable for comment.
Write to Joshua Jamerson at joshua.jamerson@wsj.com