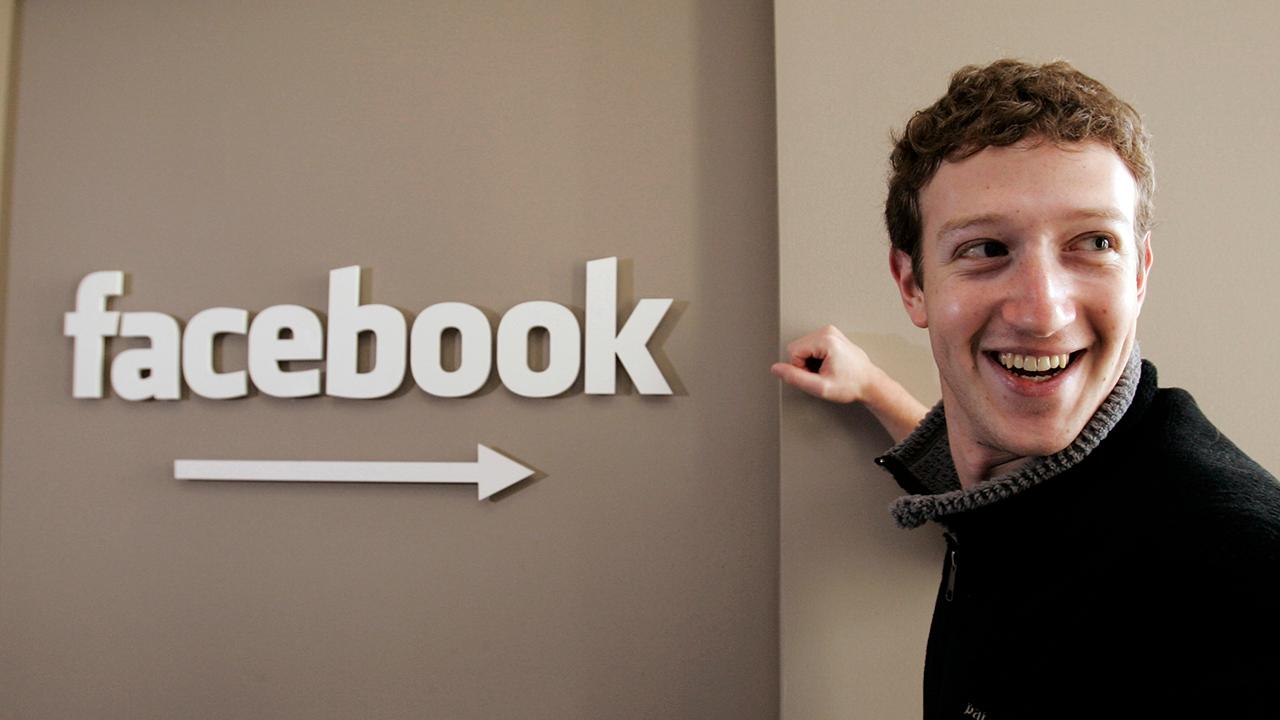 If Facebook wants to survive the privacy scandal that's compromised the personal data of as many as 87 million users, it needs to divide Mark Zuckerberg's role as CEO and chairman into two separate positions, according to New York City comptroller Scott Stringer.
"We want this company to be strong," Stringer told FOX Business' Liz Claman during an interview on Wednesday. "We want this company to thrive. And I have all the respect in the world for what Mark Zuckerberg has accomplished. So when I say we should separate the role of CEO and chairman, it's because we clearly need to shake up this board." Stringer works as a fiduciary of the New York City Retirement Systems, which invests close to a billion dollars in Facebook. The social media giant has faced mounting criticism after last week's revelations it had inadvertently allowed the political consulting firm Cambridge Analytica to collect data on millions of users, which was then reportedly used to influence the 2016 presidential election. Initial reports had placed the number closer to 50 million. Although the embattled CEO has faced increasing backlash for what some criticized as a lackluster response to the scandal, Facebook has since detailed a number of changes to its internal practices to protect its users' personal information. The changes place increased restrictions on how third-party applications can access user data.
In his first public comments since revelations that Cambridge Analytica misused the personal information of millions of users during the 2016 presidential election campaign, the billionaire tech leader acknowledged it was a "breach of trust" and assured users the social media giant will ban apps that refuse audits of data usage practices. "We have a responsibility to protect your data, and if we can't then we don't deserve to serve you," Zuckerberg wrote in a Facebook post. "The good news is that the most important actions to prevent this from happening again today we have already taken years ago. But we also made mistakes, there's more to do, and we need to step up and do it."
And during a call on Wednesday, Zuckerberg said the company was working through the breach, but utlimately took responsibility for the lapse in user privacy.
"I think the reality for a lot of this is that when you're building something like Facebook that is unprecedented in the world, there are going to be things you mess up," he said, adding that "I'm not looking to throw anyone else under the bus for mistakes we've made here."
But in order to truly implement change in the company and prevent similar breaches from occurring in the future – and to protect investors, as the stocks of the California-based company continue to slide – Facebook needs to bring in more independent directors who are less entrenched in the company, Stringer said. "Sometimes, when you have people who've been around for a long time and together, there's a tendency to suffer from groupthink," he said. "And we do need to shake this board up. We do need to value facebook, it's important to our portfolio. We are not here to denigrate the work of Mark Zuckerberg, but as share owners of this company, we do want to see action taken."