Facebook, Google respond as news outlets team up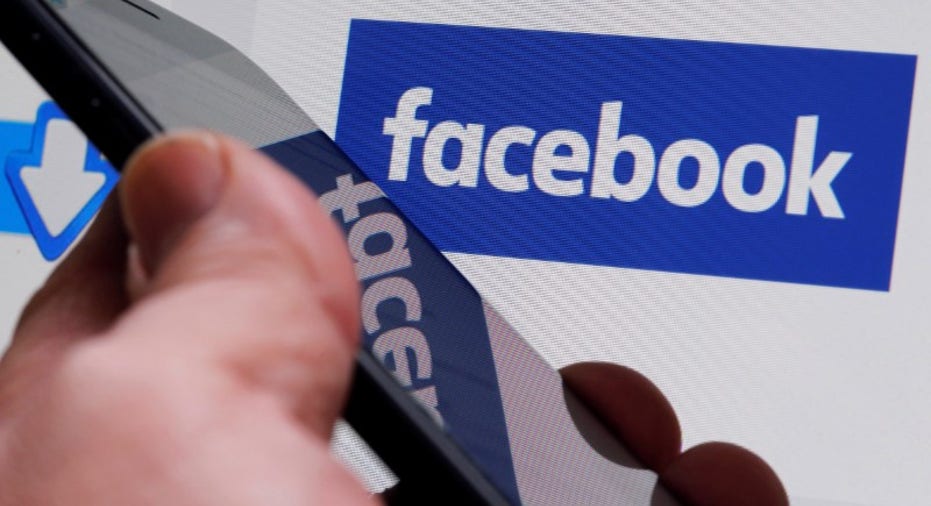 Updated
The media industry is asking Congress to provide an antitrust exemption so publishers can seek better terms with tech giants like Facebook (NASDAQ:FB) and Google.
Facebook and Alphabet's (NASDAQ:GOOGL) Google hold significant leverage over publishers that rely heavily on popular search engines and social-media platforms for online traffic. The News Media Alliance, an industry trade group, said Monday it's seeking the ability for publishers to negotiate as a group with online platforms, specifically Facebook and Google.
"Legislation that enables news organizations to negotiate collectively will address pervasive problems that today are diminishing the overall health and quality of the news media industry," said David Chavern, president and CEO of the News Media Alliance, which represents national and local publications. "Quality journalism is critical to sustaining democracy and is central to civic society. To ensure that such journalism has a future, the news organizations that fund it must be able to collectively negotiate with the digital platforms that effectively control distribution and audience access in the digital age."
The news industry has been hit with declining print readership and a loss of advertising revenue as it has moved online.
The outlets want stronger protections for intellectual property, support for subscription models and a bigger share of the online advertising market. Google and Facebook combined will account for 60 percent of the U.S. digital advertising market this year, according to the research firm eMarketer.
The news alliance says it would need an exemption from antitrust law to negotiate as a group. But getting Congress to pass an exemption is likely to be difficult.
In a statement, Facebook Head of News Partnerships Campbell Brown said the company is "committed to helping quality journalism thrive on Facebook."
"We're making progress through our work with news publishers and have more work to do," Brown added.
Google said it wants to "help news publishers succeed as they transition to digital."
"In recent years we've built numerous specialized products and technologies, developed specifically to help distribute, fund, and support newspapers. This is a priority and we remain deeply committed to helping publishers with both their challenges, and their opportunities," Google said in a statement.
Last month, in a separate issue, Google was fined a record $2.7 billion by the European Union. Antitrust regulators said Google didn't give consumers enough choice when it directed users to its own shopping platform.
The Associated Press contributed to this report.