Exxon 1Q Profit Up Slightly, Revenue Misses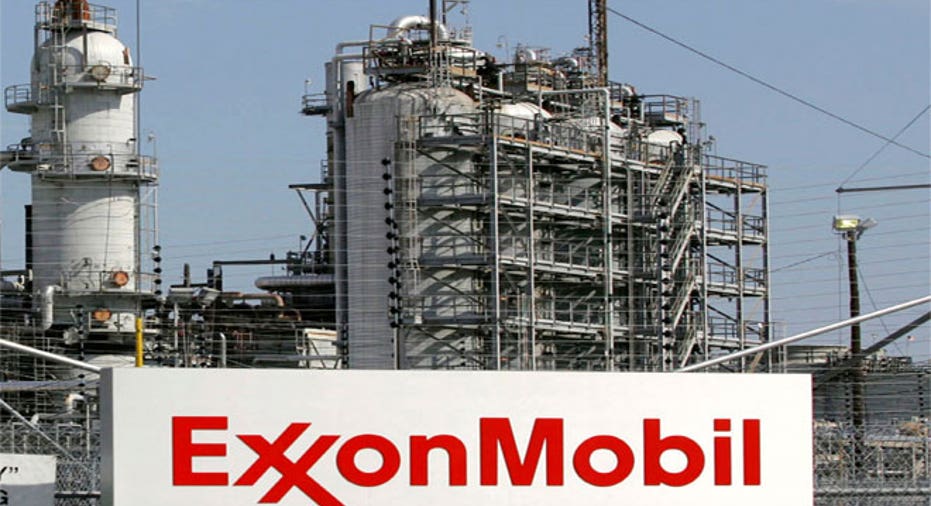 Exxon Mobil (NYSE:XOM) reported first-quarter earnings growth of 0.5% as margins improved, but revenue came up well short of Wall Street estimates.
The Texas-based oil company's upstream business has been under pressure amid a rapid increase in North American oil production. However, cheaper oil and gas in the region has paved the way for Exxon's downstream operations to bolster profits.
Exxon is making an effort to increase its footprint in North American production. Most recently, the company bought assets in North Dakota's Bakken shale from Denbury Resources (NYSE:DNR) and formed joint ventures in the Arctic. Last month, it announced plans to spend an additional $1 billion on energy products, adding it will spend a record $38 billion per year over the next five years.
Exploration and production earnings slipped 9.8% to $7.04 billion in the latest period, while production fell 3.5% on an oil-equivalent basis. Refining and marketing earnings edged down 2.6% to $1.55 billion.
Overall, Exxon's profit was $9.5 billion, or $2.12 a share, missing estimates of $2.05 a share. The company reported a $9.45 billion profit, or $2 a share, in the year-ago period.
Revenue fell 12% to $108.81 billion, while analysts were looking for $119.83 billion.
Operating margin edged up 14.7% from 14.1%.
On Wednesday, Exxon unveiled a six-cent hike in its quarterly dividend to 63 cents. The company said it has increased its annual dividend payment for 31 consecutive years.
Shares were trading nearly 1% lower at $88.57 in early-morning trading Thursday.