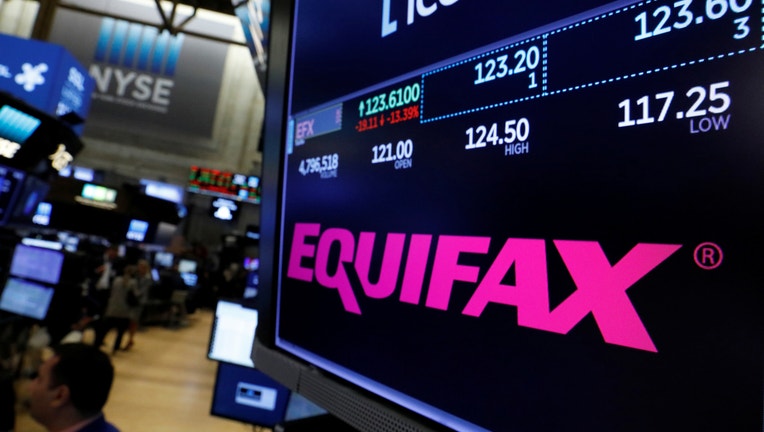 Former Equifax (NYSE:EFX) CEO Richard Smith's testimony in front of the House Committee on Energy and Commerce Tuesday left many questions unanswered about the cyber breach that may have exposed the personal information of about 145.5 million Americans.
"I don't think any member is [satisfied]," Rep. Bob Latta (R-Ohio) told FOX Business' Liz Claman on "Countdown to the Closing Bell." "When you hear of this, it's almost incredible that all of this could've happened and nothing was done."
Latta, who chaired the committee hearing, said Smith apologized for Equifax's failures to identify and patch the vulnerability, despite a public notification to do so in March. From that flaw, third-party hackers were able to breach the system and access Social Security numbers, birth dates, driver's license numbers and more.
Last week, Smith stepped down from his position in a move that some lawmakers speculated was a ploy to avoid the fallout from the hack and the company's response. During the hearing, he refused to commit to making whole some customers who were financially affected by the hack.
This was just the first hearing of many to determine the root cause of the issue, and what can be done in the future to avoid such hacks, Latta said.
"All the warning signs were there," he said. "It was like the internal protocol, what happened? It just seemed to breakdown."