Equifax says systems were not compromised despite new hack scare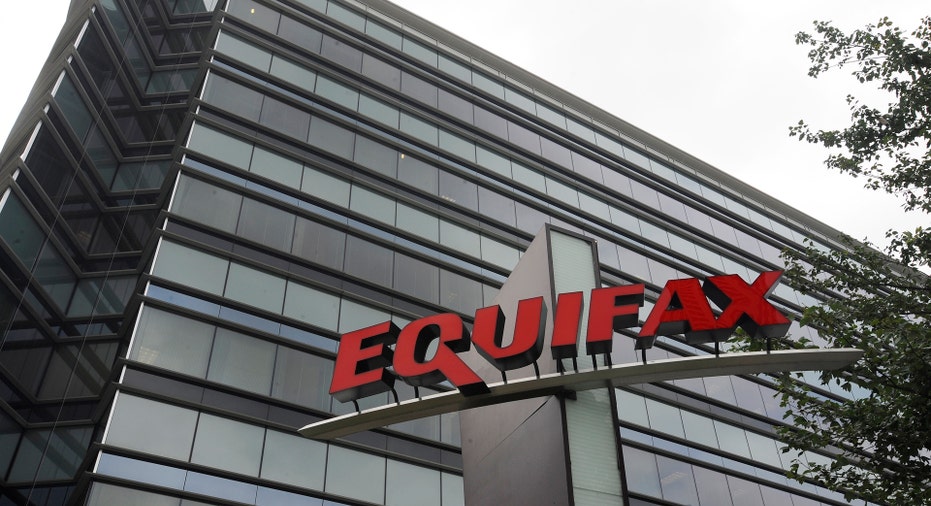 Credit reporting agency Equifax (NYSE:EFX) investigated another possible cyber event on Thursday, concluding late in the afternoon that its systems had not been compromised.
"Equifax can confirm that its systems were not compromised and that the reported issue did not affect our consumer online dispute portal," a company spokesperson told FOX Business.
Equifax took down one of its customer assistance web pages, set up to help victims of the megabreach, earlier in the day. Equifax said that the issue involved a third-party vendor, which "was serving malicious content."
"Since we learned of the issue, the vendor's code was removed from the web page and we have taken the webpage offline to conduct further analysis," the company added.
On Wednesday, ARS Technica reported that an independent security analyst, discovered the site, once again, appeared to be under siege by hackers.
Equifax is still reeling from an initial breach that took place between Mid-May and July, where hackers accessed the Social Security numbers, birth dates and driver's license numbers of 145.5 million Americans. The company disclosed this incident to the public on Sept. 7.