Equifax says 2.5M additional individuals potentially victimized during data breach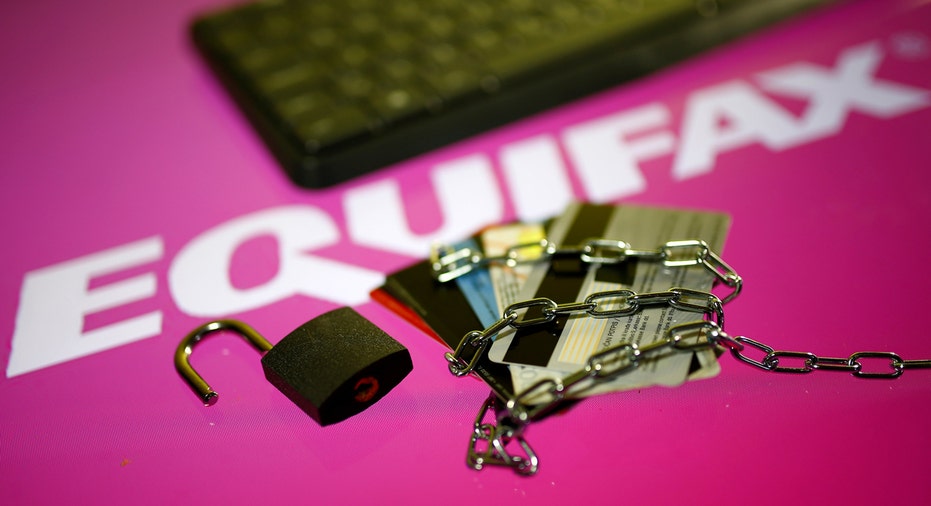 Credit reporting agency Equifax (NYSE:EFX) announced on Monday that an additional 2.5 million individuals were potentially compromised during the massive cyber breach earlier this year, bringing the grand total to 145.5 million.
The company tasked Mandiant with completing a review of the hack, which occurred between May and July, and the cybsersecurity firm concluded the damage was more widespread than initially thought.
"The completed review determined that approximately 2.5 million additional U.S. consumers were potentially impacted, for a total of 145.5 million," the company said in a statement. "Mandiant did not identify any evidence of additional or new attacker activity or any access to new databases or tables.  Instead, this additional population of consumers was confirmed during Mandiant's completion of the remaining investigative tasks and quality assurance procedures built into the investigative process."
Equifax said it will mail notices to all potentially impacted individuals that have been identified since the Sept. 7 announcement.
The review said the company has no evidence the hackers accessed Equifax databases outside of the U.S.
Equifax's former CEO Richard Smith is scheduled to testify before the House Committee on Energy and Commerce Tuesday morning and he has two other congressional appearances this week.